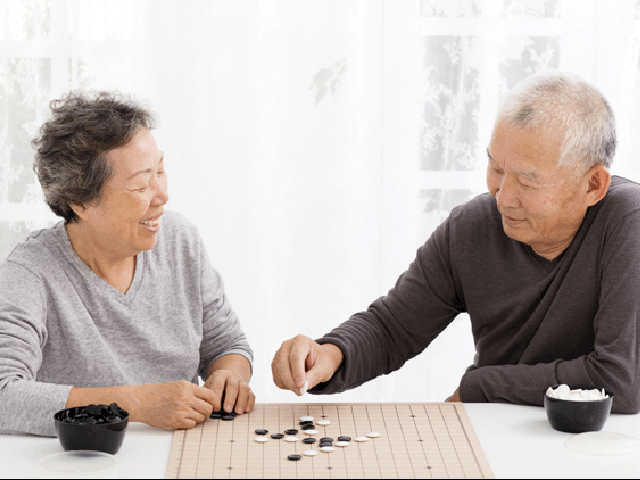 Fun and Games With Memory Exercises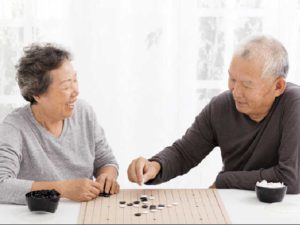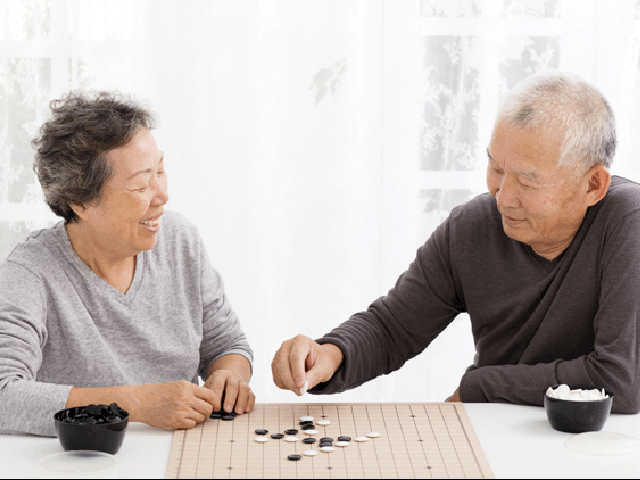 Family members who provide senior care often worry about the effects of memory loss on their loved ones. Everyone hopes to hold off the deterioration of the mind as long as possible, but the onset of memory loss can be subtle. If you fear that a family member may be heading down that path, you and other caregivers can do a few things to help. There are many strategies that have been shown to help with memory loss, and the good news is that most of them are not only effective, they're lots of fun, too.
Stimulating the Mind
You can help stimulate brain function for seniors by making sure they get plenty of mental activity. In addition to physical exercise, the brain needs exercise too. Activities that involve all the senses can provide plenty of stimulation. Tasting delicious food is an excellent example of an activity that brings multiple sensations and fully engages a person's attention. Listening to music, especially complex compositions, will also engage fully the brain. Touching soft objects or smelling beautifully scented candles also give the brain input to process. Caregivers should look for multiple, simple ways to help seniors keep their brains engaged and working to their full potential. Another excellent way is to play puzzle games.
Games As Memory Exercises
Brain function changes during the course of normal aging. This may bring on small declines in memory. While this may be unavoidable, giving the brain exercises will help it maintain its ability to process new data and information, and keep the loss of brain function to a minimum. One of the most helpful ways to exercise the brain is by playing board games that require remembering things. Games can improve both long term and short term recall. Seniors in a managed care center or receiving home health care will benefit from playing games, and it's easy and fun to join in.
Games To Play
If your family member is receiving caregiving services, it's smart to ask them to provide familiar, fun games as part of their daily duties. Giving your senior brain stimulation doesn't require exotic new games. Even ordinary brain teasers and challenges, played on a daily basis, can help keep seniors mentally engaged and sharp.
Here are just a few of the many simple games that any senior can play:
Crosswords
Sudoku
Chess
Solitaire
Go
Checkers
Cards
Chinese Checkers
Dominoes
Playing strategy games with family and friends will give your senior mental exercise in a loving context.
Staying Engaged With Family and Friends
Growing older can lead to problems with isolation, in addition to mental and physical issues. That's one reason caregiving services make a point of helping seniors get out of their house whenever possible. Playing games can have the same benefits. Playing games with family and friends produces an inviting setting for others to join in. A simple game of cards, at home or in an elder care nursing home or senior center, provides important stimulation and engagement.
Fun and games are a good way to spend time with loved ones. Senior care can involve many physically, mentally, and emotionally draining activities. It's great to get a break from regular chores and include some fun and games on a regular basis. Games not only provide a feeling of love and friendship, they're also useful for helping seniors stay mentally sharp. That makes them truly special for everyone involved.