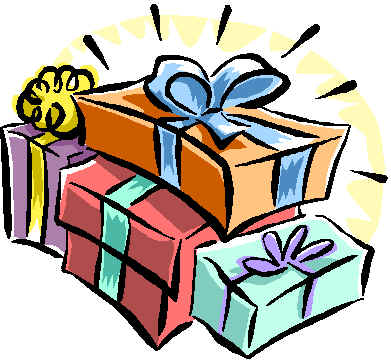 Happy Holidays from Caregiving for You Staff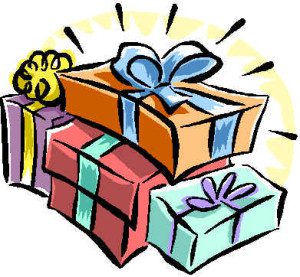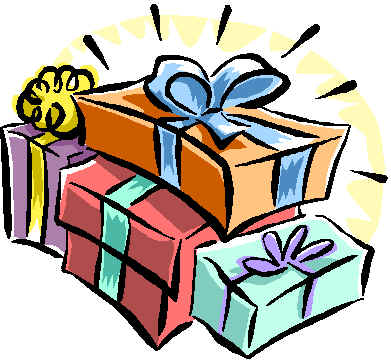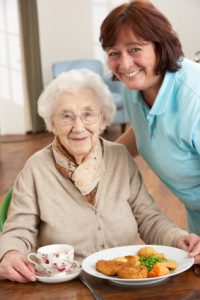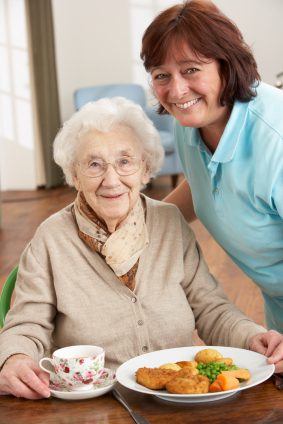 This is a wonderful time of year to remember loved ones, smile at strangers, lend a helping hand, and be appreciative of others. It has been our great pleasure to provide loving kindness, care, and support to our clients this past year. We look forward to assuring the highest quality care and service in the New Year. Our very best wishes to you and your family this precious holiday season. A very joyful Christmas to you, a blessed Kwanza, a gentle Solstice, a belated happy Hanukkah, and a New Year filled with all your hopes and dreams.
From all the staff at Caregiving for You, Inc.