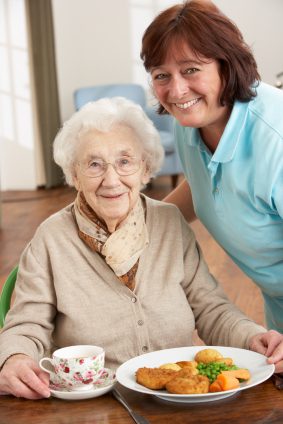 Changing Roles: Why being a Caregiver in Malibu CA Requires Forethought!
Ask yourself this one questions if you might be considering being a caregiver for a loved one. How would you feel if the roles were reversed?  For many home care providers who also happen to be children of the elderly patient, they might say that this scenario has already happened.  However, it's a much different story when you're an adult.  Would you still be comfortable with your mother, or father bathing you as an adult?  Would you still be happy with them helping you to get dressed, cook your meals, or do your laundry, even if you were 45 or even 55?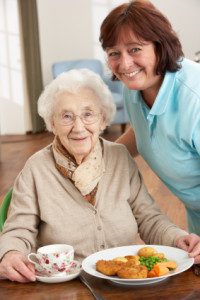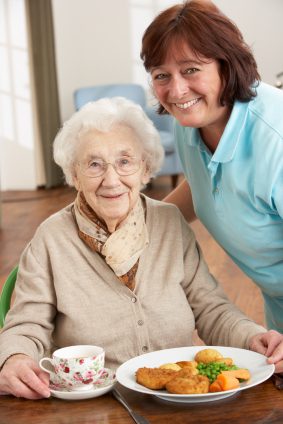 Now, imagine that you asked your own adult child to take care of you.  How would you feel?
These may seem like obvious questions, or things that every one should consider at some point in their life, but in truth, few of us ever think these things.  Why?  Mostly because we don't believe that they will ever be necessary.  Hypotheticals don't stack up too well to the grand scheme of life.
However, when you're thinking about being a caregiver, especially to a love one, then the entire decision requires some level of forethought.
It requires some careful consideration, not just about what the job would entail, but what it might feel like for your loved one who is going to be receiving that level of care and assistance.
Role reversal is a traditional psychological strategy that is aimed at helping people to become more empathetic to one another.  When you take on the role of another person, someone with whom you might have a relationship, or deal with at some level during your life, then you should (ideally) be able to better understand how they think and, more importantly, why they act the way they do, or say the things they say.
For family members who are providing home care to a loved one, tension is common. Stress mounts, and more challenges seem to arise with each passing week.  When tensions rise, then patient wears thin.  That's when problems can really begin to mount.
However, when you take the time to put yourself in your loved one's shoes, when you take the time to consider what they need and what they may be experiencing, or feeling (as far as fears, frustrations, and more), then you will likely be able to provide a higher level of care and have more patience, or hire a professional home care provider who already understands those issues.
Being a caregiver is a major responsibility, so treat it as such and consider what you would do, think, or feel if the roles were reversed.
If you have any follow-up questions, please contact us (310) 400-6869…we are always here to assist;You are Important to Us!