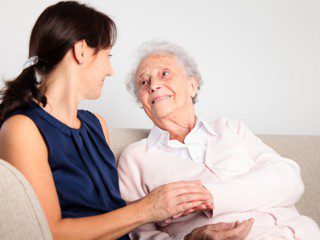 Live-In Home Care Services in Seal Beach CA: What The Family Needs to Provide to The Caregiver
So, you have decided to hire live in home care services to assist your elderly loved one.  This is an important decision that your family had to make, but it is a great one in order to ensure that your loved one is properly taken care of while still being allowed to stay at home.  Before hiring live in home care services, there are some important things that you will have to do, so that the caregiver is properly set up to assist your loved one.  Some of the things that you will have to keep in mind is how much you will pay the caregiver, where they will stay inside the home, and if you will provide transportation, so they can get your loved one to important appointments.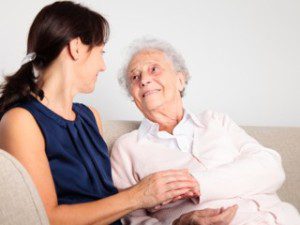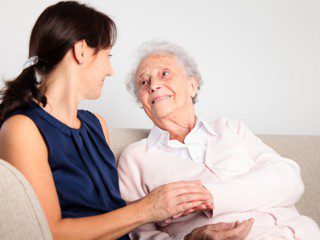 The first thing that you will need to discuss with your live in caregiver is the salary that they will be expecting.  For the most part you will pay the caregiver for the amount of hours that they are actually working with your loved one.  If you are hiring a caregiver through an agency, they will be able to collect the money from you and then take care of all the necessary taxes, and paperwork that are involved . Other things that an agency can take care of include overtime pay, worker's compensation, social security, and unemployment service.  If you choose not to go through an agency, it will legally be your responsibility to deal with all of these issues.
When hiring live in home care, it is important that you have a room available to your caregiver.  It does not make much sense to have the caregiver living with your loved one all day, and night if they do not have any place to sleep, or to call their own.  Make sure the room has all the amenities that they will need such as a dresser, bed, working lights, and anything else that may make them comfortable.  In addition, the caregiver will need to have access to many common areas in the home such as the bathroom, kitchen, and living room.  They must be able to get around the house easily so that they can feel at home, help out your loved one, and perform their job as best as they can.
It is not your job to provide transportation for the caregiver.  However, many families will make sure that the caregiver has transportation in order to get their loved one to appointments, and other errands.  Often this will be the loved ones car, or a vehicle that will make it easier to get the loved one around.
Be careful about the transportation that you are offering to the caregiver. You do not want them to take advantage of your loved one, or the vehicle that you are offering them.  Make sure to sit down with your home care caregiver ahead of time, and let them know what your expectations are in regards to the vehicle, and when you will allow them to use it.
There's no one answer to the question of when the time is right for in-home care.
However, if you consider the points raise here today, you'll have a better idea of when it's time for in-home care.
And, if you have any follow-up questions, please contact us (310) 400-6869…we are always here to assist…You are Important to Us!
We pride ourselves in the Best In-Home Care!
Caregiving for You, Inc.