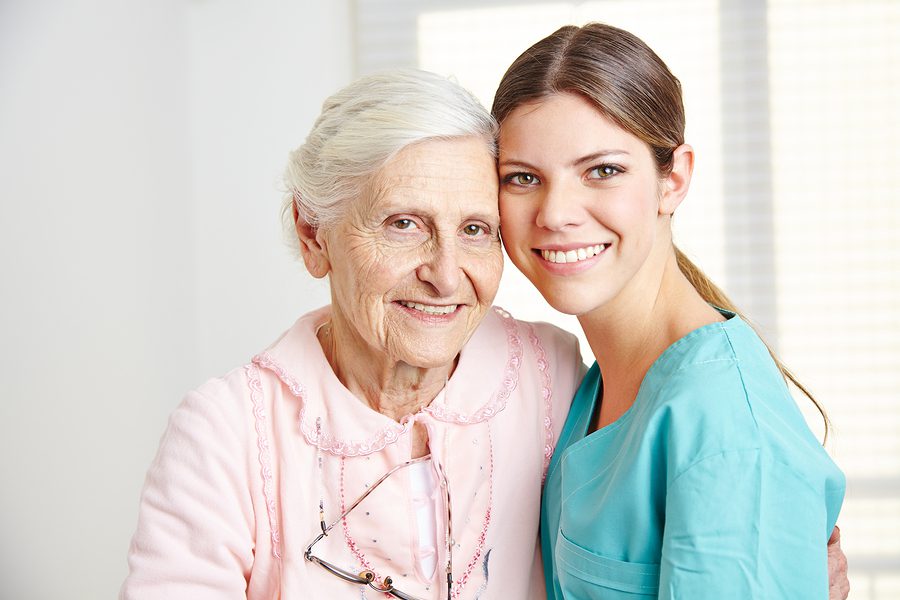 Feeling Anxious about Mom Living Alone? Home Care Services Can Help near Seal Beach, CA!
Growing old is not easy for most people. For adult children, watching their aging parents begin to struggle with some of their basic care can not only be a frustrating issue, but it can also cause a great deal of anxiety. If you are feeling anxious about your mother or father living alone, there is a solution that can help both of you. It is called home care services.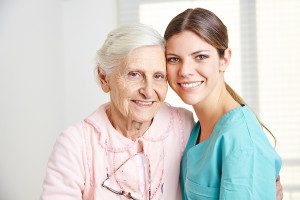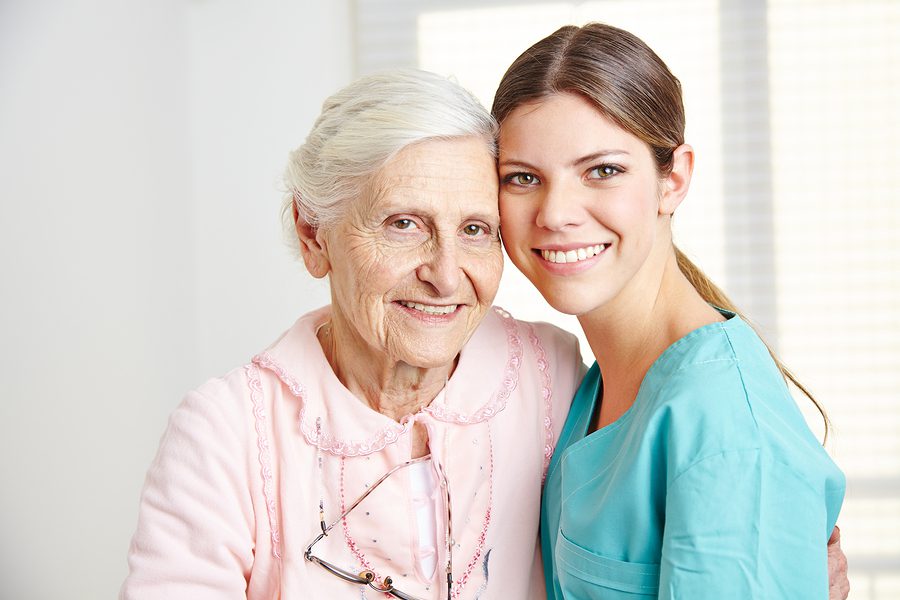 Relying on in-home health care services, or simply a home care aide, can offer a wide range of benefits. If you, or your mother are going to be planning to pay for this level of care yourself, then your mother does not even need a medical reason to hire home care services.
She could have a home care aide coming to her house a couple of days a week to check on her, to assist her with certain issues that she may be struggling with, to help clean a little, and even to do some light cooking.
This level of support can be tremendously helpful for aging individuals who may not have their full strength and balance that they did in their younger years. When you are worried constantly about your aging mother, this can have a negative impact on your own life.
You may tend to call more often to check on her. You may decide to leave work early a couple of days a week if you live close enough to her so that you can stop by and make sure she is okay.
Depending on her physical condition and health, you may tend to worry that the worst thing is going to happen. This is a common apprehension that people have with regard to elderly loved ones.
Home care services can help to alleviate the stress that you feel. By having a professional caregiver working with your aging mother, you will know that she is being taken care of. You will also be able to gather another experienced individual's assessment of your mother's health and well-being.
Your mother may actually be in much better shape than you give her credit for. When we worry about the worst things happening to our loved ones, we tend to underestimate their ability to take care of themselves.
Always make sure that you talk to your elderly mother or father before even considering hiring home care services. Ultimately, it is their decision to make. If you help them understand your concerns, they may very well agree to hire in-home healthcare services to help.
There's no one answer to the question of when the time is right for in-home care.
However, if you consider the points raise here today, you'll have a better idea of when it's time for in-home care.
And, if you have any follow-up questions, please contact us (310) 400-6869…we are always here to assist…You are Important to Us!
We pride ourselves in the Best In-Home Care!
Caregiving for You, Inc.