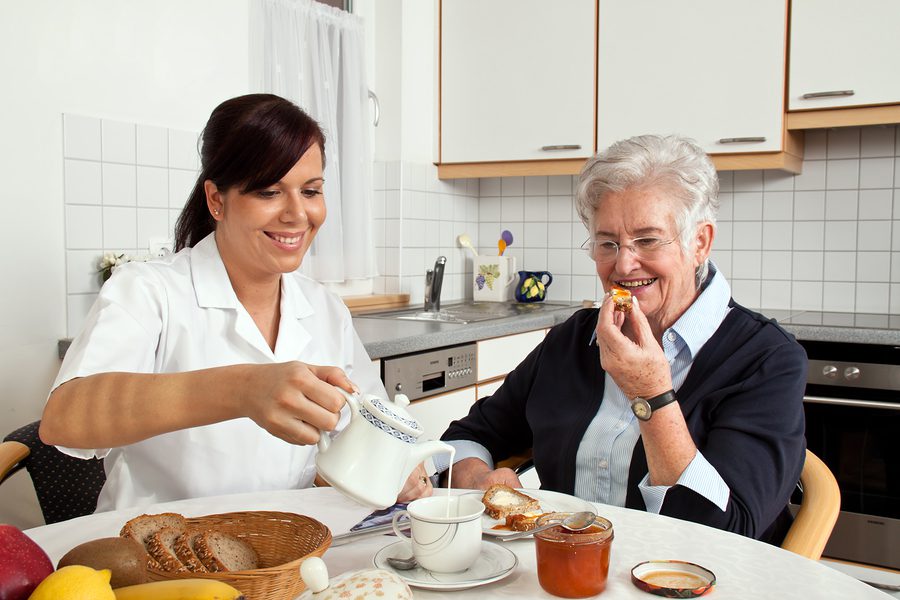 3 Keys Reasons to Consider Home Care Services in Pacific Palisades CA!
Do you want to know why it's a good idea to consider home care services?  There are actually many reasons, but you don't need a long list of them in order to make the right decisions for your family, and your loved one.  Below are a few of the more common positive reasons why people decide to hire home health care services for their elderly loved one.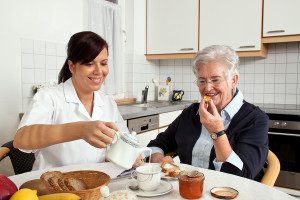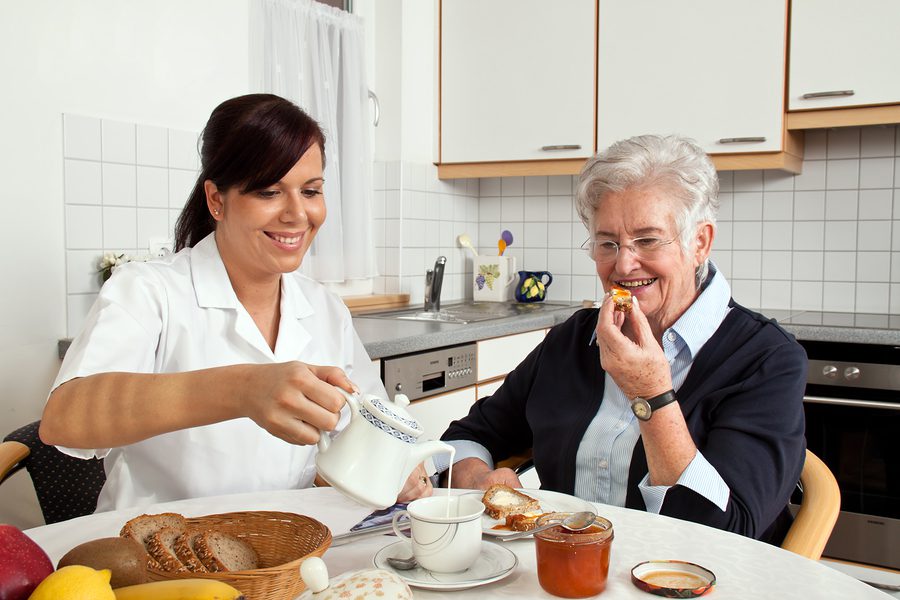 This level of support means that their loved one can remain in the comfort of their own home.  This is one of the most noted positive reason why some families choose an in home care service provider for their loved one.  While they know that their loved one needs extra support and care, they don't want to see them leave a home that they might have lived in for decades, or even their entire life. By choosing to rely on the support of an in home care provider, they can rest assured knowing that their loved one can continue to sleep in their bed, and be surrounded by an environment in which they are comfortable.
It's one of the most affordable options.  Compared to finding and choosing an assisted living community, nursing home (if they are eligible for that level of care), or another type of care, home care services is actually one of the most affordable options.  It's far more affordable than most people think, which makes it a very attractive option.
Elderly patients want to retain their independence.  Being in your own home and continuing to live the way that you feel that you want to is something that we fight for when we're younger, but we never really think we're going to lose. However, when you struggle to take care of yourself, get around your home, cook meals, do laundry, or even go to the bathroom, it can feel as though you've lost your independence.  In home health care services helps to give that back to our elderly loved ones.
You will likely have other reasons why you did, or might consider home care services for yourself or a loved one, and each reason is worthy.  These just happen to be some of the more common reasons.  If you are considering hiring home care services for a loved one, make sure that you don't force this upon them, but discuss it.  When you have that discussion, think about these three reasons why so many families made the wise decision to hire this level of care for their loved one.
There's no one answer to the question of when the time is right for in-home care.
However, if you consider the points raise here today, you'll have a better idea of when it's time for in-home care.
And, if you have any follow-up questions, please contact us (310) 400-6869…we are always here to assist…You are Important to Us!
We pride ourselves in the Best In-Home Care!
Caregiving for You, Inc.