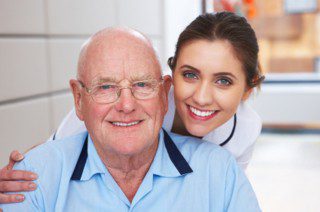 Senior Care in Los Angeles, CA: More Than Just a Phone Call
Senior Care is More Than a Phone Call
Mary was a busy woman. She had three children and was a single mother. She didn't have a lot of time to herself, and barely seemed to hold it together during the school year when she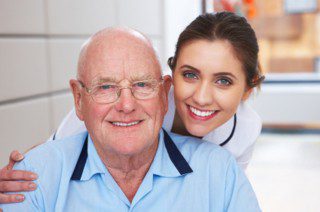 was running from one practice or concert to the next. When her father became ill and it was clear that he was going to require some level of senior care, Mary took it upon herself to want to be the one to provide what he needed. In the beginning, she struggled to visit him. Her father lived in the next town and she had almost nothing going on in her life in that direction.
Everything that she had to do, it seemed, was in the opposite direction. Still, she went about her daily routine and refused to even consider hiring senior health care services. This just never crossed her mind and when someone, one of her friends, suggested senior care services, she scoffed at the notion.
"My father just needs someone to check in on him from time to time," she told her friend. "I'm not going to pay someone to sit there in his house and not doing anything. He's strong, he can manage. I'll just check on him every day."
In the beginning, that's just what she did; she checked on him every day. She stopped over at his house on the way back from work, or before she had to head out and pick up her son from soccer practice. She was only at her father's house for about ten minutes at a time. She didn't see anything that he was struggling with.
She basically checked to make sure that he was okay and had taken his medication. Before long, she began calling to check on him, rather than stopping by to see him. When a month passed with no in person visits, she couldn't see that he was wearing the same dirty clothes for a week, or that he was living on canned vegetables because he couldn't see well enough to drive to the store. She didn't notice that he hadn't showered in more than a month. She thought things were fine because he didn't talk about his problems. He didn't want to; he knew she was busy.
By his second heart attack, Mary hadn't noticed anything wrong because she was relying on the phone for senior care. It doesn't work that way, and she, and her father, learned the hard way
If you have any follow-up questions, please contact us (310) 400-6869…we are always here to assist;You are Important to Us!