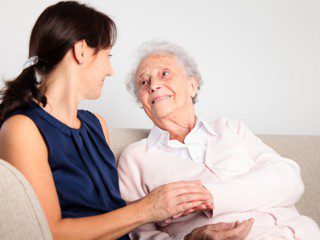 When Is it Time for Home Care Services in Los Angeles, CA?
One of the most important questions asked of Caregiving for You, Inc. is how to know when it is time to get in-home care for yourself or for a loved one. The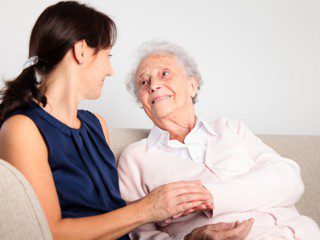 answer to this question will vary somewhat depending on your specific circumstances and needs. However, there are a few common themes we hear from our customers…
1) What is your individual convenience level in caring for yourself or for a loved one? In some cases, providing extra care for yourself or a loved one can be simple. In other cases, people find themselves becoming increasingly challenged. Everyone has a different threshold of convenience. If you find yourself becoming increasingly stressed, anxious, or forgetful by your care circumstances, it's time to consider in-home care.
2) What are the needs of the person who needs care? If you have an elderly relative who is functional but needs a little help running errands or doing housework, it's easy enough to pitch in. On the other hand, if your loved one has limited self-care abilities, it's time to consider in-home care.
3) Consider the question of sustainability. I might need to change my lifestyle to accommodate the needs of my loved one, but for how long? If you truly feel that you can keep up your level of commitment indefinitely, maybe you don't need in-home care. On the other hand, if you honestly feel that you can't keep up your current level of effort indefinitely, don't put off the inevitable: transition to in-home care as quickly as possible so that you can establish a new routine for yourself and your loved one.
There's no one answer to the question of when the time is right for in-home care. 
However, if you consider the points raise here today, you'll have a better idea of when it's time for in-home care.
And, if you have any follow-up questions, please contact us (310) 450-0660…we are always here to assist…You are Important to Us!
We pride ourselves in the Best In-Home Care!
Caregiving for You, Inc.