What Does Caregiving Entail?
As you consider whether a loved one may need caregiving services, it is important to understand what is included. Understanding the terminology is part of making an informed decision and will help you feel more comfortable as you move forward. Let's start with the easy question first.
What is Caregiving?
Caregiving is the act of helping someone with tasks they are not able to complete themselves. Some organizations focus particularly on elder care, while others may focus on helping children and adults with various physical or mental disabilities. Caregiving may include anything from lending an ear or offering a ride to helping a person take a bath or eat. The needs of the patient should always dictate the type of care they receive.
Who are Caregivers?
While there are many unpaid family members who provide support for aging parents and siblings out of love, sometimes it is necessary to look for a professional to provide that same attention and care. Caregivers are trained in CPR and emergency procedures. A reputable firm will test their applicants on their caregiving training and hire those with a proven track record of exceptional care. In addition, some caregivers have received medical training. If your loved one needs a specialized level of care, it is always important to ask about a caregiver's qualifications.
What are Personal Care Services?
Personal care services include those tasks we generally do for ourselves. Unfortunately, our loved ones may no longer be able to safely go to the bathroom by themselves or have difficulty brushing their hair. A caregiving firm that provides personal care services is essentially saying they will help your loved one with tasks ranging from reminding them to take their medication to bathing or dressing them as needed.
What is Companion Care?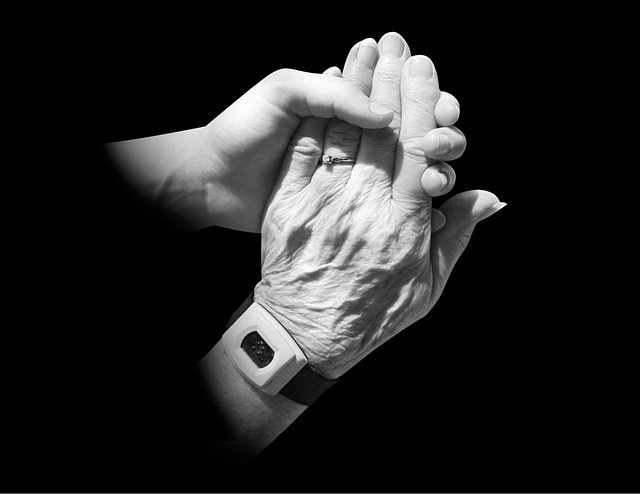 As our loved ones age, they may become more isolated. Studies have shown that isolation of this sort can lead to depression. Companion care helps combat loneliness by offering clients a range of activities from taking walks or watching movies to talking and making crafts. Companion care may include transportation. This type of care is great if your loved one is alone for stretches of time.
What is Palliative Care?
Palliative care in the medical sense is about pain relief. The general goal is to make patients more comfortable as they deal with their illness. For a caregiver, this may mean assisting with different therapies and medications while providing support throughout the illness. Palliative care is often linked with hospice care.
What About Alzheimer's?
Sometimes our loved ones need specialized care for their condition. This is especially the case with Alzheimer's or dementia patients. Care for these patients should include an evaluation of their abilities and engaging activities to support them physically and mentally. Exercise and arts and crafts can help keep patient's mental and physical faculties sharper longer.
A Note On Other Care Services
Many adults choose to care for their loved one themselves. If you choose this path, it is important to also take care of yourself so you can offer your loved one the support they need. Respite Care can provide temporary breaks or offer support with different tasks, including housekeeping, meal preparation, and transportation.
A recent study of family caregivers showed that, oftentimes, family members are not prepared for the stress of taking care of a sick or elderly family member. Hiring a knowledgeable service that focuses on the specific type of care your loved one needs will help ensure the care they receive is beneficial to them and to you. Rather than feeling stressed, you and your loved one can continue to make memories and cherish the time you have together.