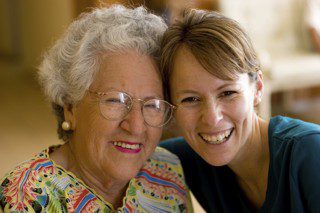 Elderly Care in Malibu CA: A Simple Exercise
Do you know what a simple exercise is that can help you provide positive elderly care for your loved one?  Even if you have hired elderly care providers to take care of your loved one, which is one of the best decisions that you could make. You can still take the time to help provide an even more positive experience for everyone, and help your loved one's health along the way.
This simple exercise is walking.  It doesn't sound like much, but for seniors, when they are limited in their mobility, or don't go out a great deal, a walk can be an invigorating and wonderful exercise.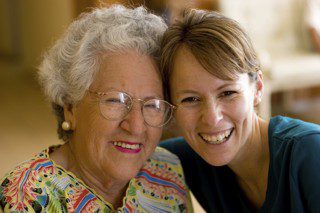 For you and me, walking may be something that you do on a regular basis. You may not think much about it, but imagine that you spend most of your time in your home without going out.  For seniors, working life may be well behind them and they may only get out to go to the store, the post office, or for doctors' appointments. When it comes to creating a positive and healthy environment for those that we love, you want to be able to think outside the box.
So what does it mean to go for a walk? It could be something as simple as taking a stroll down the sidewalk to the corner, passing a few houses or businesses along the way, and getting out in the fresh air. I t could be something like going to the local mall and walking around in the morning, before the rush of people arrive. I t could also be just walking down the driveway and back.
It all depends on the mobility and physical capability of the elderly individual. So, why is walking a simple and positive exercise?  It's because the act of walking gets muscles moving.  It gets the blood flowing through the body and carries much needed nutrients and oxygen to the muscles. When you get outside, especially after spending a great deal of time inside, it can have a positive impact on emotional health and well being as well.
So if you're looking for a simple exercise that you can do with your elderly loved one, walk with them. You can spend some time talking or simply enjoying each other's company. When it comes to elderly care, sometimes it's the little things that make all the difference.
There's no one answer to the question of when the time is right for in-home care.
However, if you consider the points raised here today, you'll have a better idea of when it's time for in-home care.
And, if you have any follow-up questions, please contact us (310) 400-6869…we are always here to assist…You are Important to Us!
We pride ourselves in the Best In-Home Care!
Caregiving for You, Inc.