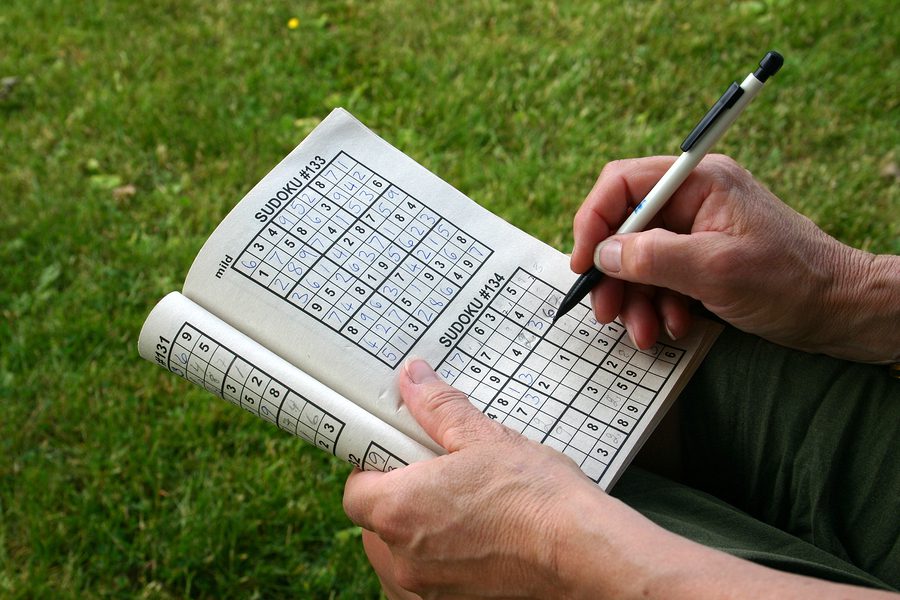 Why Consider 'Brain Health' for a Senior Relying on Home Care
Home Care in Pacific Palisades CA
In a world where physical conditioning and staying in "good health" essentially refers to the physical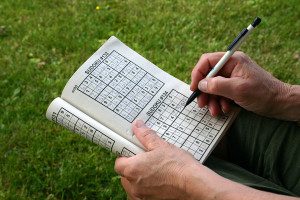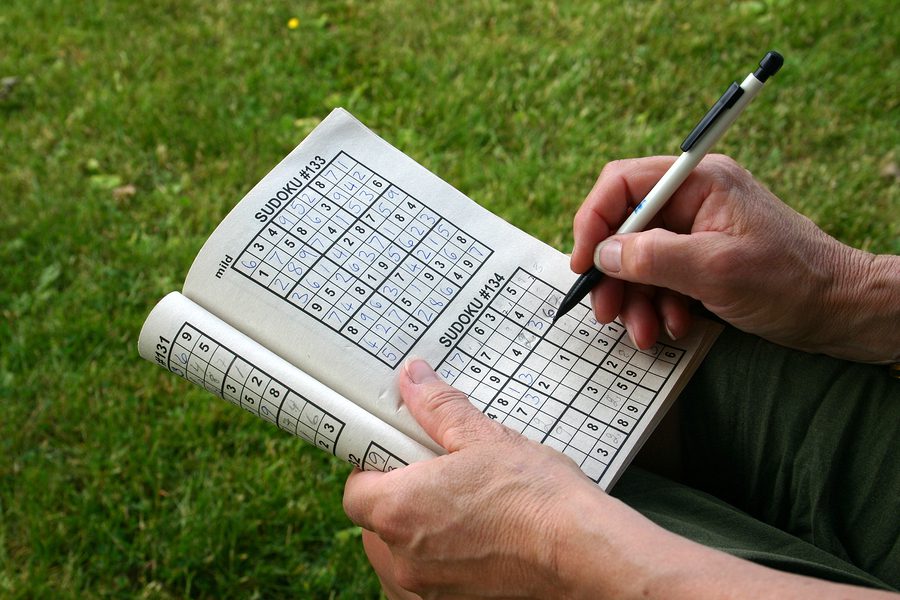 body, there is a lot less attention paid to mental stimulation and 'brain health.' There are a number of reasons why it's such a good idea to focus on brain health, whether a person is in their 30s, 50s, considered a senior, or relying on some type of home care.
Why is brain health so important?
With a continual increase in television watching habits for millions of Americans, the brain isn't getting the type of exercise it needs to stay in good condition. People who don't exercise their brain on a regular basis increases the risk of memory loss and even developing dementia, which can include Alzheimer's.
It is never too early or late to begin focusing on activities that provide valuable exercise for the brain. Even if a person is in their 80s or even their 90s, the sooner they begin getting some type of exercise mentally, some type of stimulation that causes them to think, strategize, or solve problems or puzzles, the better it's going to be for them in the short and long-term aspects of their life.
Experienced in-home care providers, especially those hired through an agency who also received training will likely have a number of mental exercises to help the senior do on a regular basis. Some of these exercises can include doing the crossword puzzle, playing strategic games, such as checkers and chess, reading, writing, or even learning something new.
If elderly individuals have a desire to learn a new subject, they could look into various adult continuing education classes that are usually offered throughout the community or at local community colleges. They don't necessarily have to try and earn a degree, but just learning new things can be incredibly beneficial for overall brain health.
Another great activity is to sit down and recount memories from their youth. Whenever people begin talking about things that happened to them many decades ago, they may often begin recalling other memories they hadn't thought about in almost that long. Stimulating certain areas of the brain can draw forth memories that had been stored in the subconscious level, essentially out of sight, out of mind. When that happens, it increases the electrochemical reactions in the brain and stimulates it more efficiently and effectively.
Even for individuals who have been diagnosed with some form of dementia, mental stimulation can help to delay the onset of more significant memory loss for as long as possible. Rely on experienced home care and boost brain health for the senior in your life.
If you have any follow-up questions, please contact us (310) 400-6869…we are always here to assist…You are Important to Us!
We pride ourselves in the Best In-Home Care!
Caregivers USA, Inc.