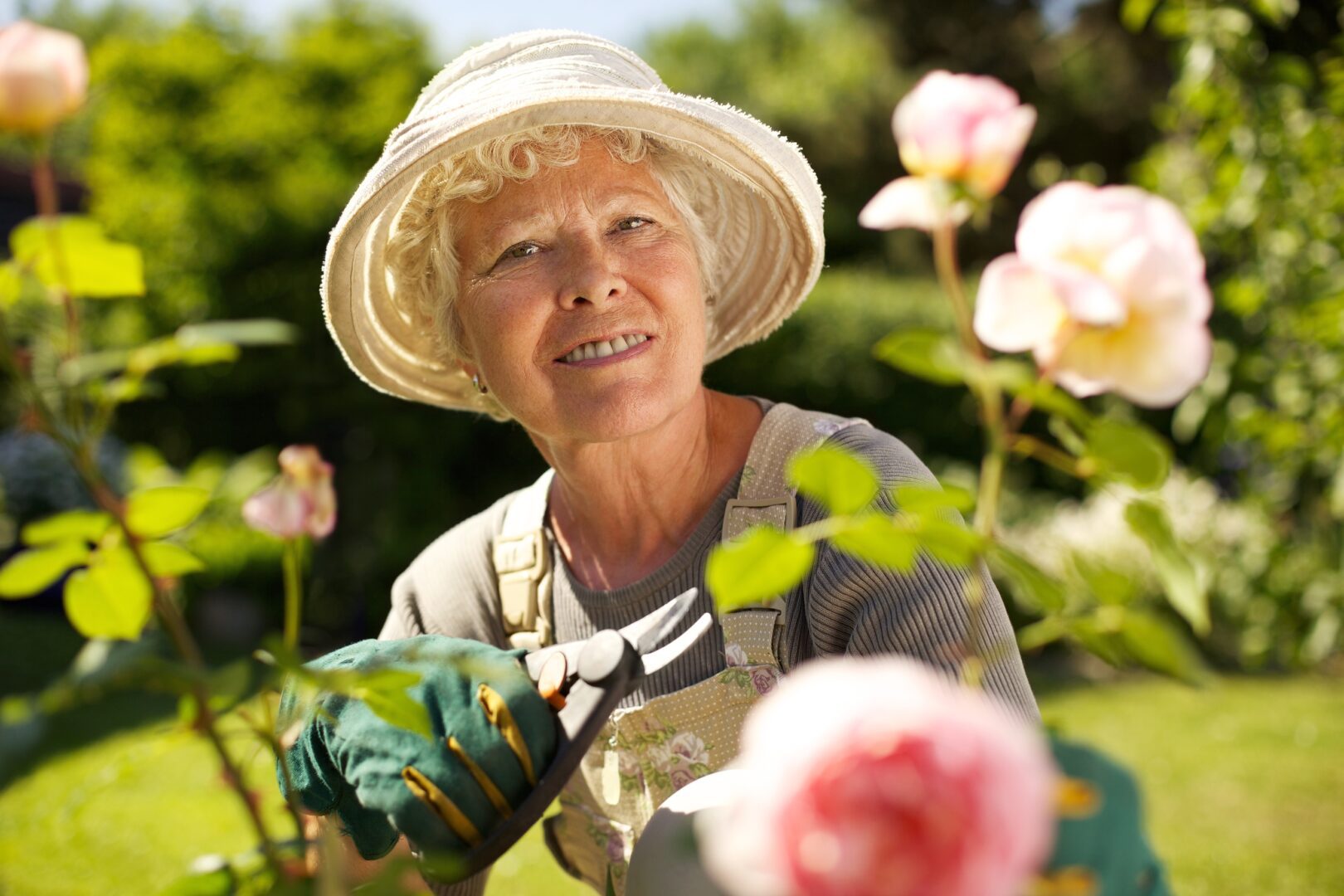 Relying on Friends and Neighbors to Help Garden when Extra Care for the Senior is Necessary
Senior Care in Palos Verdes CA
Gardening can be incredibly rewarding for people of all ages. When it's a part of senior care, it may be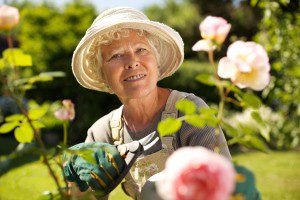 difficult for the elderly individual to actually do some of the gardening. That's where professional senior home services and even assistance from family, friends, and neighbors can make a world of difference.
What kind of assistance may be required?
The answer to this question all depends on the physical capabilities of the senior.  He or she might need assistance with tilling the soil (usually done in April in most parts of the country), picking up plants, weeding, watering, and essentially tending to the crops as they grow and begin to bear fruit.
The benefits of gardening.
Gardening can offer a number of tremendous benefits for elderly individuals, including the ability for them to get outside, enjoy the nice weather, and get exercise. Exercise is an essential aspect of positive health and well-being for just about everyone, including seniors. Just because somebody has reached a certain age doesn't mean they have to stop being concerned about their physical exercise levels.
If the elderly individual does not have prior experience with gardening, it can also offer tremendous mental benefits as they would be learning something new, gathering new information, and accessing parts of the brain that they might not use on a regular basis.
How can friends and neighbors provide extra care with gardening?
While the senior may rely on professional home services, he or she might not be getting assistance around the clock. In other words, that individual could be getting help for just a couple of hours a day, a few days a week. A garden requires attention every single day. In some environments it will require watering on a daily basis.
This is something that friends who are still able to drive, ambulate safely on their own, and don't live too far away can help with. Even neighbors who are willing to provide assistance can get over to help the senior get outside, water the garden, weed it, and more. It's a good idea to keep in mind that the senior will benefit most by doing as much as possible for themselves, even if that means relying on assistance to get out to the garden into the work. Trying to do everything for them is not going to provide them the same level of benefit as doing the work themselves.
If you have any follow-up questions, please contact us (310) 400-6869…we are always here to assist…You are Important to Us!
We pride ourselves in the Best In-Home Care!
Caregiving for You, Inc.