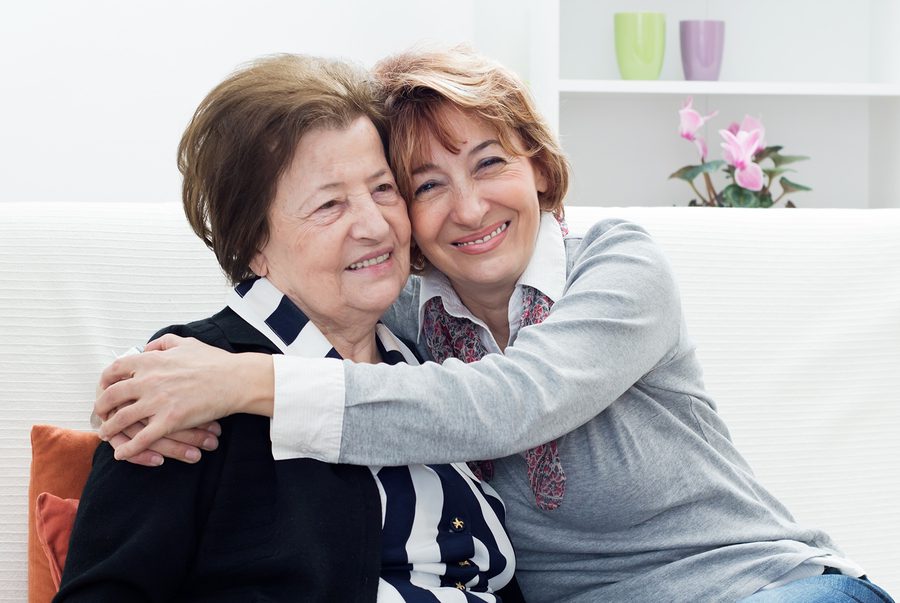 Strengthening Wit and Wisdom as a Caregiver
Caregiver in Seal Beach CA
The first time Joan was a caregiver, it was for her elderly mother. When her mother was 81 she suffered a stroke. For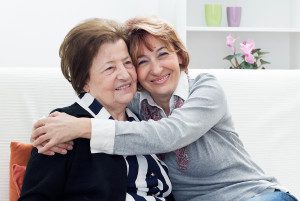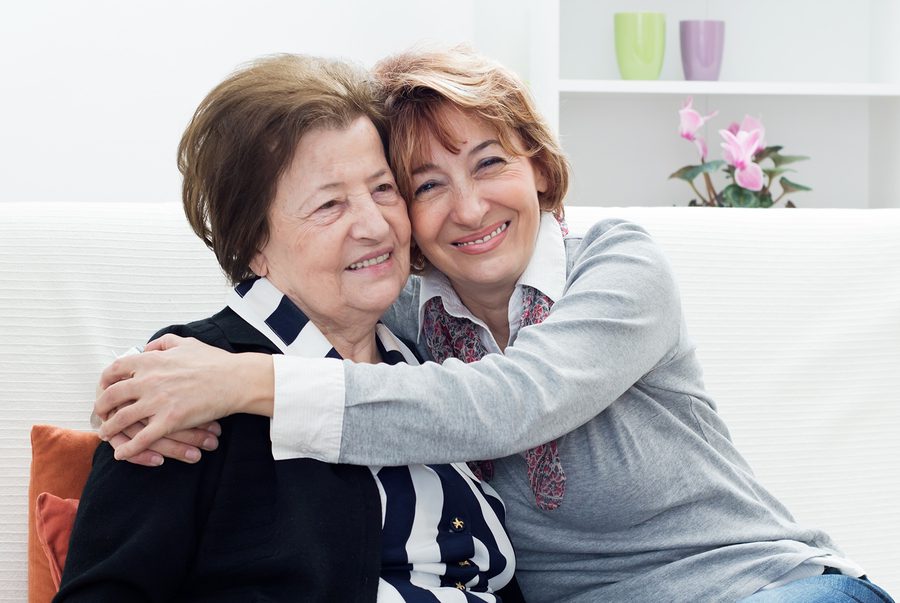 all intents and purposes it was considered relatively minor, but the recovery was going to take time. During the first few weeks after she returned home, doctors informed Joan that her mother would require a significant amount of assistance. Joan was working and decided to split the responsibilities with a professional in-home care provider.
Her mother wasn't too keen on the idea of having a stranger come to her home and help out, but she understood the limitations for her daughter and the necessity for care. Since Joan had no prior experience being a caregiver for an elderly individual, she relied on the wisdom of the professional.
Encouraging mental stimulation.
One of the first things the experienced in-home care provider did was encourage Joan and her mother to strengthen their mind on a regular basis. This caregiver advised Joan that mental stimulation can have tremendous benefits for people of all ages, including her mother. Joan questioned the benefits of doing these type of exercises activities, especially for somebody who is 81.
The caregiver explained that even though John's mother had a stroke, there were many other seniors who were in the same situation and lived for another 10, 15, and even 20 years or more.
During that time, without proper mental stimulation, she could become more forgetful, be more prone to developing some form of dementia, and having other conditions arise. The experienced caregiver also advised Joan that when she was under increased pressure and stress and anxiety in her own life, she could end up forgetting things that she should remember, face a number of other challenges, and increasing her mental stimulation would strengthen her wit and wisdom.
Activities.
One of the first activities Joan learned that could be beneficial for her and her mother was doing a crossword puzzle. They did the puzzle together, along with the help of the experienced caregiver. It started out a bit frustrating for them because they didn't understand the clues, the shape of the puzzles, or how to figure out the missing words.
The more they did it, though, the stronger their skills became.
They eventually expanded to play other games and do other puzzles and Joan realized she was becoming wittier and felt like she knew more. Her mother also experience tremendous benefits from these exercises and activities.
By focusing on mental stimulation, even an elderly individual who is dealing with numerous health problems could gain tremendous benefits in the long run.
If you have any follow-up questions, please contact us (310) 400-6869…we are always here to assist…You are Important to Us!
We pride ourselves in the Best In-Home Care!
Caregiving for You, Inc.