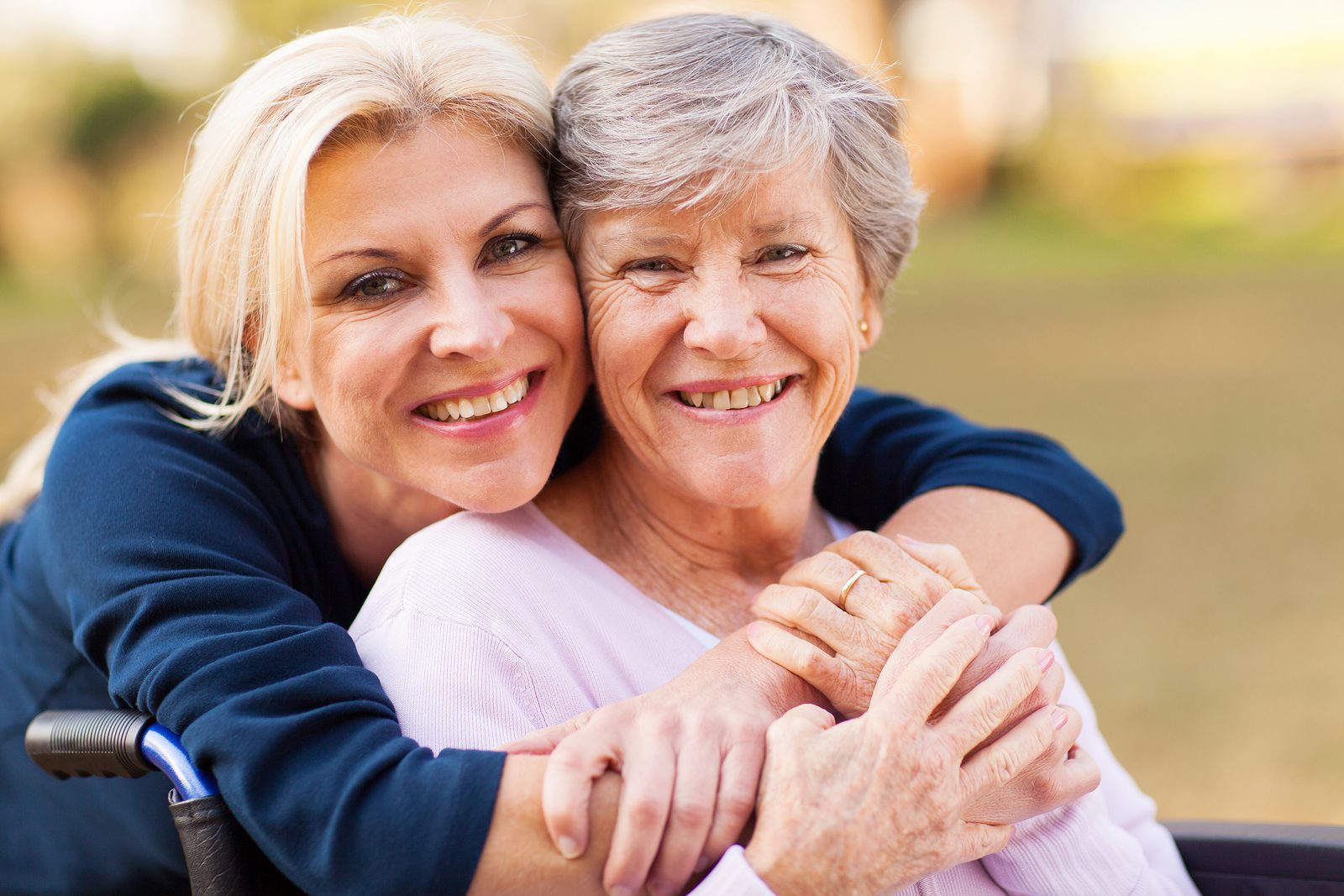 Set Up Proper Elder Care and Make a World of Difference for the Senior in Your Life
Elder Care in Marina Del Rey CA
Maybe you have been worried about your aging mother or father for some time. You noticed the effects of time and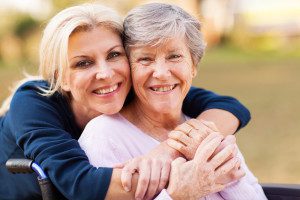 age beginning to wear them down. They might be having more difficulty getting around, can no longer drive, and are unsteady on their feet walking up and down stairs.
No one can stop the effects of time and the older a person gets, the more likely they will be experiencing new challenges with their physical health and possibly even their mental well-being. Many family members become caregivers because they want to ensure safety and security for their loved ones at home. Just being safe is not always enough, though. That's why it's important to set up proper elder care now to have a powerful and positive impact on the senior in your life.
What is elderly home care?
Many people confuse this term, but it basically refers to a professional caregiver who is hired through an agency to support the elderly individual. Experienced caregivers can provide a number of supports to just about any senior, regardless of their physical limitations or health challenges.  They will also likely be experienced in helping seniors pursue a wide range of interests. Many family members focus primarily on safety and security and don't fully understand the importance of remaining active.
Exercise is also an essential component of good, healthy living for people of all ages. Most medical professionals recommend that seniors get some level of exercise throughout the day. This is even true for those who are recovering from a heart attack or other major health crisis.  Seniors often find themselves wishing they could be more active, spend more time with friends, or just get out of the house more, but they may not feel as though their family members or others are paying attention or listening to them. The desire to keep them safe often leads some people to overlook the importance of getting out, remaining active, and getting the appropriate exercise.
If you're worried about your elderly father or mother within the comfort of their home, consider sitting down and talking to them about hiring a professional elder care provider. Before you do, contact a home care agency in the area to find out what type of services are available. You may realize that you can hire somebody for just a couple of hours a day for one or two days a week, if that's all that's necessary. This will allow you an opportunity to continue being the caregiver you feel you should be. It will also provide your loved one with the opportunity to pursue a great quality of life well into the future.
If you have any follow-up questions, please contact us (310) 400-6869…we are always here to assist…You are Important to Us!
We pride ourselves in the Best In-Home Care!
Caregiving for You, Inc.