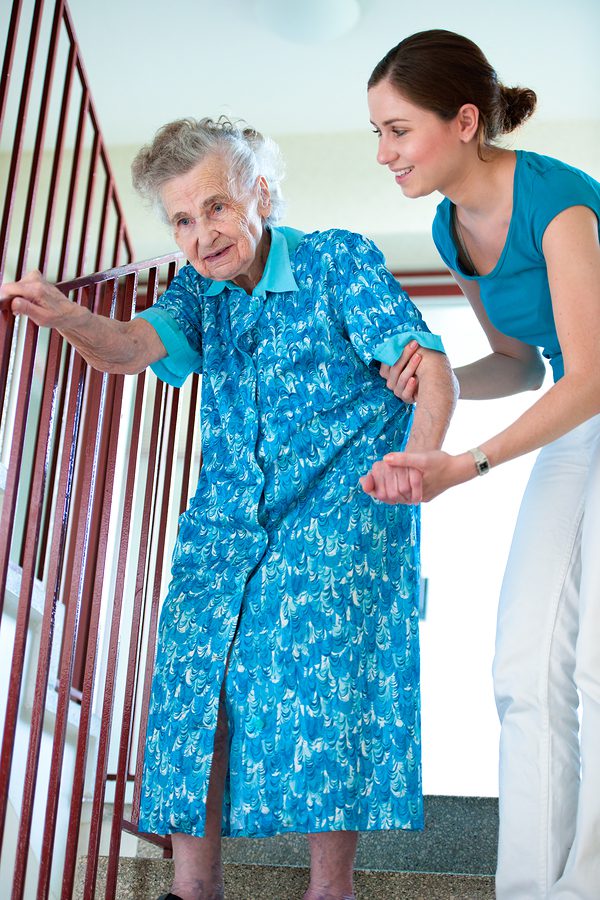 Is Your Elderly Loved Feeling Sad and Lonely? Hiring Home Care Can Help
A New Hope through Home Care Services in Beverly Hills, CA
For many seniors, hope may be a distant prospect. They see the twilight of their years upon them and when they begin to have trouble caring for themselves, it can lead to depression. Depression is actually more prevalent among the elderly than any other age group. However, home care services can provide new hope to almost any senior who may require assistance or who spends the vast majority of their time living at home alone.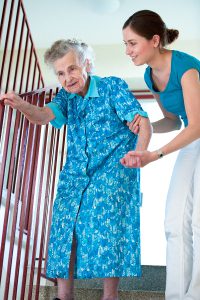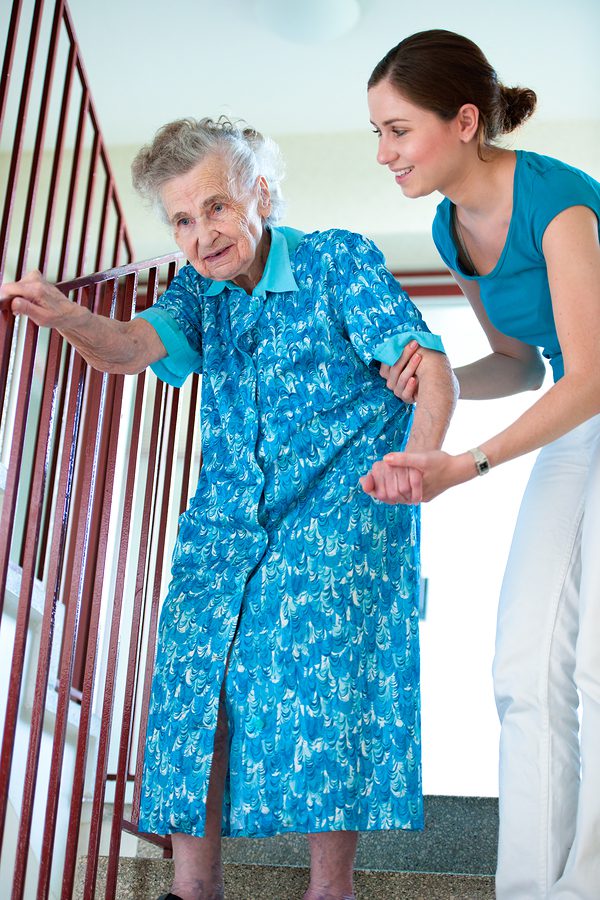 How can home healthcare services instill hope?
There are many things that home healthcare services can do for the elderly patient that will provide them new inspiration and hope for their life. The most obvious is that they would offer assistance to the elderly individual so that they can remain safe while living at home.
A home healthcare services provider can also encourage the elderly individual to get involved in activities that he or she used to enjoy. If they are no longer physically capable of doing those activities, an experienced caregiver will be able to discover what their interests are and come up with possible activities that they may try for the first time.
Another way that home healthcare services can provide hope to the elderly patient is by offering companionship. Far too often, when people spend a significant amount of time alone, it can lead them to feel more isolated than they may actually be. The elderly patient may have friends, neighbors, or family members come to visit them on a regular basis, but when they spend the majority of their time alone, this can have a direct impact on their emotional health and well-being.
A caregiver can provide them companionship while working with the patient. Companionship could be in the form of having conversations, talking about old times and memories, or just sitting in the same room together. Spending time in the same room, even if you are just reading, can provide an emotional boost to someone who has a tendency to spend a significant portion of their time alone.
Finally, home care services will provide a level of comfort and security to the elderly individual. This is especially true for older seniors who may have difficulty walking or are unsteady on their feet. With someone there to provide assistance with bathing, walking up and down stairs, and even cooking meals, it can offer that elderly individual hope that they aren't alone and that there is still a lot of life left to be lived.
There's no one answer to the question of when the time is right for in-home care.
However, if you consider the points raise here today, you'll have a better idea of when it's time for in-home care.
And, if you have any follow-up questions, please contact us (310) 400-6869…we are always here to assist…You are Important to Us!
We pride ourselves in the Best In-Home Care!
Caregiving for You, Inc.