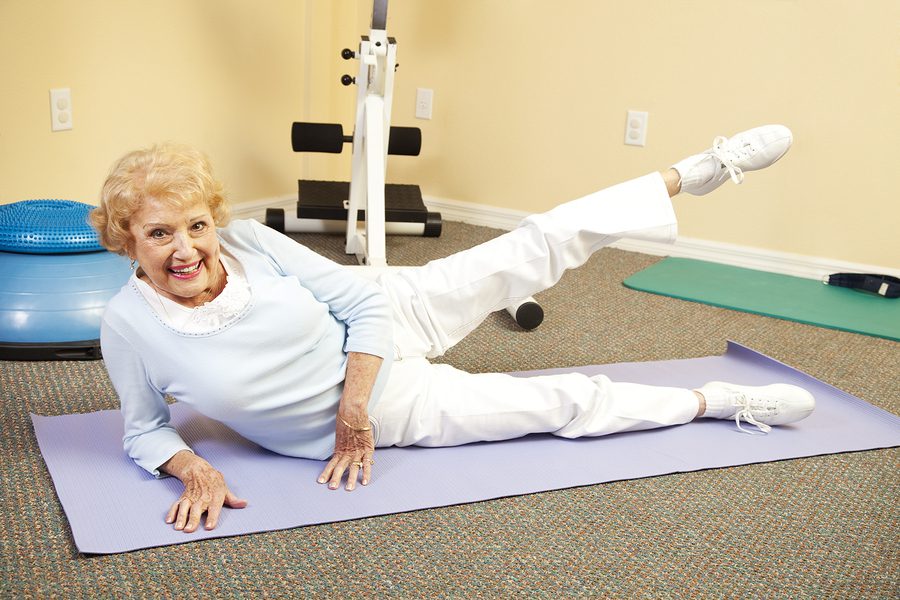 Have You Ever Suggested Mom Trying Yoga for Relaxation? Find Out Some of the Benefits
3 Reasons Yoga Might be Beneficial for Elder Care near Palos Verdes, CA 
Old age is the time when one has more time for self and family, for leisure, recreation and relaxation. But it is also the time when one is more susceptible to age-related ailments like arthritis, high blood pressure, insomnia, incontinence and the like. This increases the need for elders to stay as fit and healthy as possible as they grow further into old age. Due to the natural degeneration of bones and muscles, there are some limits on the kinds of exercises the aged can do. For example, brisk walking or stretching which are normally recommended to keep the body flexible become challenging as age advances. Hence in elder care, yoga is something that can be introduced as a milder form of exercise as it helps in uniting mind, body and spirit.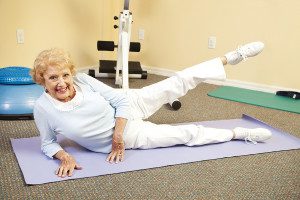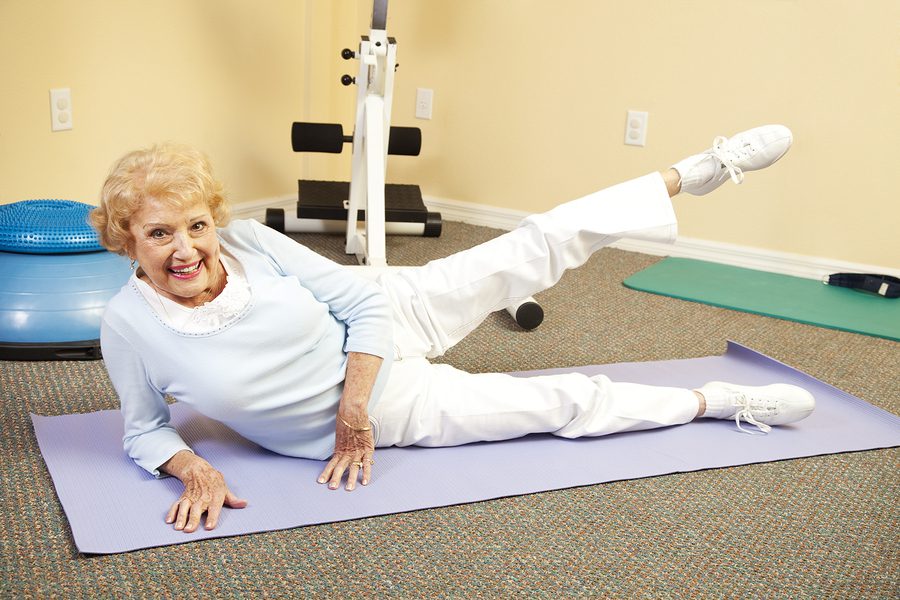 Home care for the elderly can be challenging as the caregiver needs to have an immense amount of patience coupled with the skills to deal with the ailments and other issues associated with old age. Helping the elderly practice yoga could aid in the prevention of many common health-related issues that the aged are susceptible to.
Here are the 3 reasons why elder care at home can be managed better through Yoga practices:
Flexibility: Yoga increases the flexibility in the body by strengthening the spine and the skeletal system. It also helps to increase lubrication in the joints. This would alleviate the aches that occur due to arthritis and
Relaxation: Practising yoga improves blood circulation to the organs, helps in regulating breathing and in keeping the mind calm, thus preventing ailments like high blood pressure and insomnia. This makes home care for the elderly much easier for the caregiver.
Reduced signs of ageing: Yoga can be a form of exercise that can help seniors feel younger as it helps in weight control, eases general muscle pains and also helps in toning of facial muscles. Another wonderful benefit of regular yoga practice is that it helps detoxify the body on a daily basis which in turn boosts immunity levels.
One should understand here that yoga is to be taught by professional certified practitioners only. It is a form of therapy that should not be tried out without the supervision of a practitioner. Hence, while an elder care caregiver can help in yoga exercises, it should not be assumed that the caregiver can take the place of a yoga practitioner.
However, if you consider the points raise here today, you'll have a better idea of when it's time for in-home care.
And, if you have any follow-up questions, please contact us (310) 400-6869…we are always here to assist…You are Important to Us!
We pride ourselves in the Best In-Home Care!
Caregiving for You, Inc.