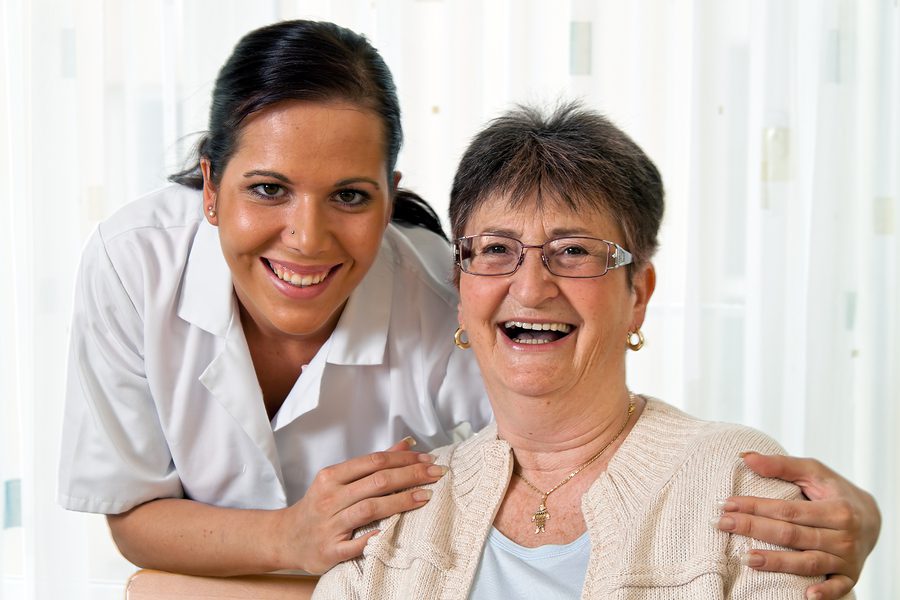 Are you the Ideal Caregiver? Find Out What Traits Are Necessary.
3 Awesome Traits of the Ideal Caregiver near Palos Verdes, CA
Are you cut out to be a caregiver? Whether you are considering this as a profession or you have an elderly loved one who requires assistance at home, you should know what it takes to be a good, quality caregiver.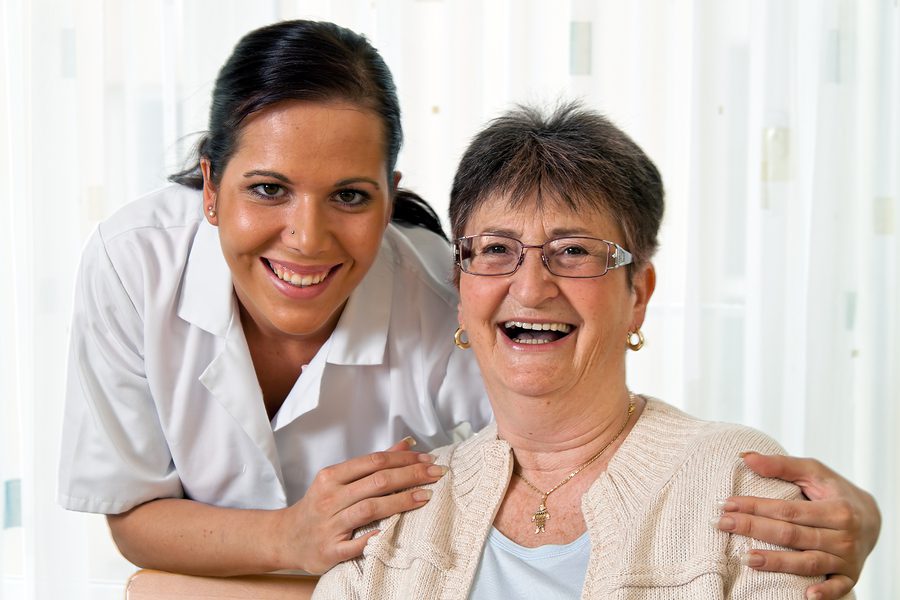 Not everyone is cut out to be a home care provider. Some of us may want to be there for our loved ones, but jobs and other responsibilities may interfere with the job we would be interested to do. The first and most important thing to realize is that when someone requires a home care provider, it is essential that they get the right level of assistance.
Anything less than ideal care can result in accidents and other potential health related issues. Take a look at the following three traits that the ideal caregiver possesses. If you can see some of these traits in you, and ideally all of them, then you might make a great caregiver for your loved one. If you are looking at this as a job to take on as part of your new career, the more traits that you possess that make up the ideal caregiver, the better you are going to be at your job and as a result, the patient in your care will do great.
Compassion.
You absolutely must have compassion for other people. Elderly individuals have worked hard throughout their lives and deserve respect. There are going to be times when you are frustrated and feel that the patient isn't doing enough for himself or herself.
No matter what is going on, having true compassion will help you persist and have the right level of patience that this job requires.
Flexibility.
If you are going to be providing home care to a number of different people, you are going to have to have some type of flexibility in your schedule. You can't predict what might happen at one patient's home, and if you are running late to another appointment, you will have to stay longer there. This could mean getting home an hour or two later than usual on some days.
As long as you have flexibility, you will be able to handle these unforeseen and unexpected circumstances.
A willingness to listen.
Far too often people get caught up in their own lives and assume that they know best. It is important to listen to the elderly patient and what he or she requires. When you do, this will make you a great caregiver and it will help you provide the best possible care for them.
There's no one answer to the question of when the time is right for in-home care.
However, if you consider the points raise here today, you'll have a better idea of when it's time for in-home care.
And, if you have any follow-up questions, please contact us (310) 400-6869…we are always here to assist…You are Important to Us!
We pride ourselves in the Best In-Home Care!
Caregiving for You, Inc.