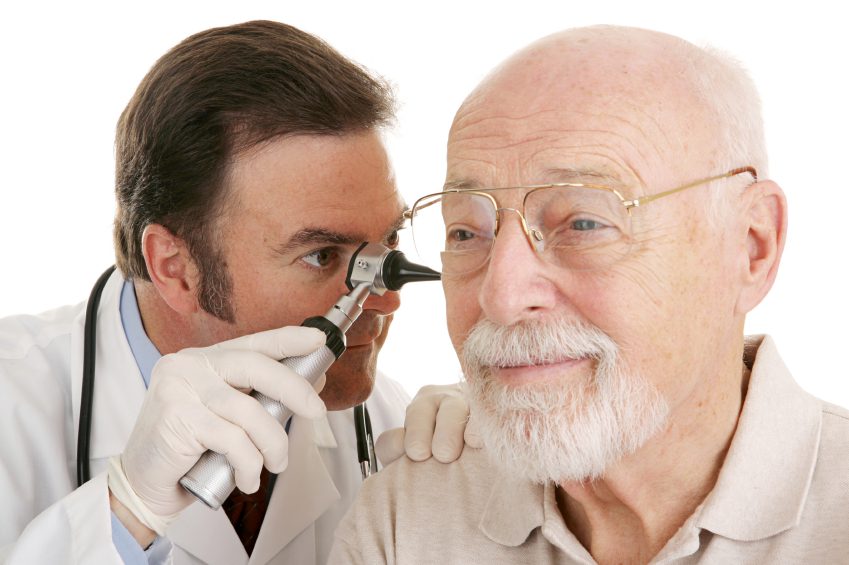 Does Your Loved One Suffer From Hearing Problems?
Senior Care near Seal Beach, CA
You might be wondering what Deaf Awareness Week is. The reason it's celebrated is to bring to attention the aspects of deafness that people may not know. If you aren't deaf or have a family member who is, you might not be aware of some of the challenges they have as well as some of the positive aspects that can be highlighted.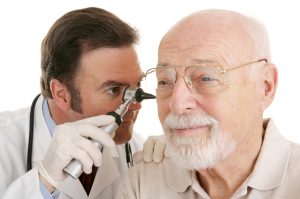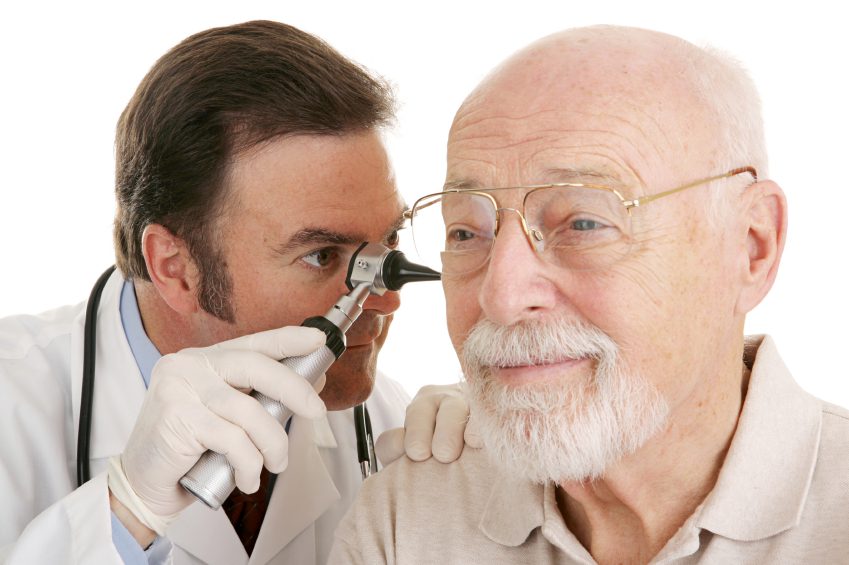 This week is mostly about knowing how to help people that are deaf. For example, social inclusion. They often feel left out of conversations. On numerous deaf awareness websites there's a quote that reads, "Being deaf is about experiencing the world visually."
Being deaf can enhance the sense of sight. It's because when the body loses one sense it tends to accentuate some of the other senses. The theme for this year's Deaf Awareness Week is "Equality in communication for all." It aims to help people understand the importance of including people who are deaf in our conversations, and giving us ideas and support on how we can do that.
Look in your community for information, events, exhibits, performances and other activities that are put on to celebrate this week and promote awareness.
From the National Institute on Deafness, the following statistics on deafness in the United States:
Men are more likely than women to experience deafness
Approximately 17% of American adults have some extent of hearing loss
The number of adults with hearing loss increases with age, to 47% of adults over age 75 experiencing a level of hearing loss
The National Institute on Deafness and Other Communication Disorders (NIDCD) estimates that approximately 26 million Americans between age 20 and 69 have hearing loss at high frequencies due to work-related or leisure-related noise levels
Does your elderly loved one have a hearing problem? Are they perhaps experiencing hearing loss? It's difficult to communicate when hearing troubles are evident. Your elderly parent may need a hearing test and possibly even a hearing aid. The doctor can also rule out other medical conditions that may cause temporary hearing loss.
Severe hearing loss can lead to isolation for the senior adult. They don't go out and socialize as much anymore because they can't hear others talking and they soon tire of asking people to speak louder. It's important to make sure your senior parent can hear and stay socially active.
A caregiver from senior care services can help the senior who is hard of hearing by attending doctor's appointments with them and writing down what the doctor said. They can also make sure the door of the home is answered when the doorbell rings and other things your senior loved one may not hear without their hearing aid in.
There's no one answer to the question of when the time is right for in-home care.
However, if you consider the points raise here today, you'll have a better idea of when it's time for in-home care.
And, if you have any follow-up questions, please contact us (310) 400-6869…we are always here to assist…You are Important to Us!
We pride ourselves in the Best In-Home Care!
Caregiving for You, Inc.