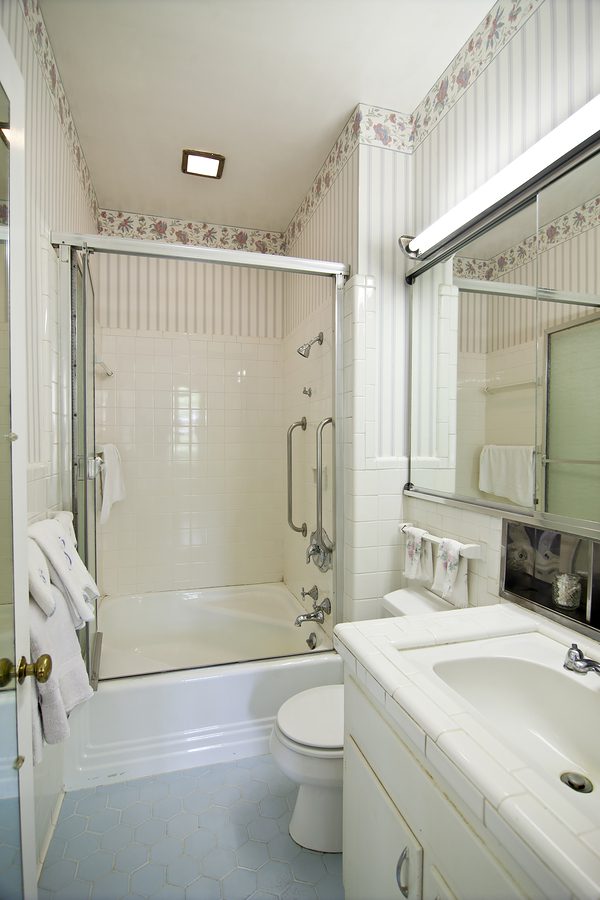 Considering a Walk-In Tub to Improve Safety for the Home Care Client
Pacific Palisades, CA – Improve Safety for the Home Care Client
There are many safety hazards in the home.  Although it may be clean, organized, the floors kept in great condition, and handrails secured along the stairwells, there may be more that can be done to make the home more safe. For a person who provides home care, focusing on improving safety wherever possible is a very important part of the job.
One of the places that poses the most significant safety risk is the bathroom, specifically slipping and falling.  January is Bath Safety Month, so let's talk about the benefits of having a walk-in tub and how it might improve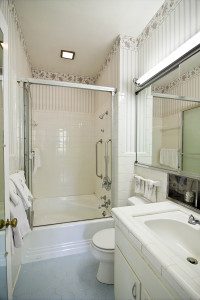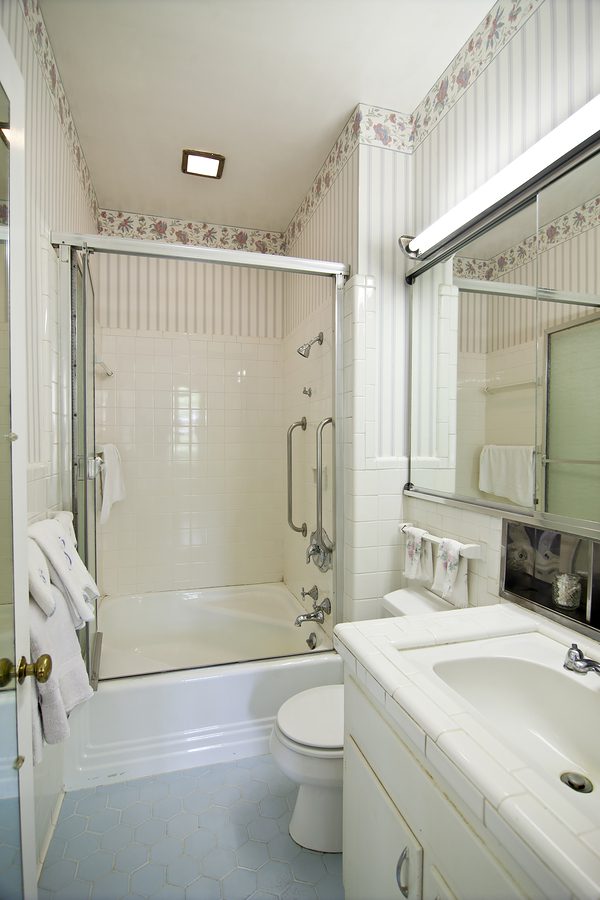 safety for the elderly individual who relies on in-home care.
Typically, there is either a walk-in shower or tub in the bathroom of every home. A regular, normal tub requires the individual to step over the edge and into the tub in order to either ease down into bath water or take a shower.
A walk-in tub has a narrow door that opens outward to allow an elderly or disabled individual to step easily into the tub without having to lift his or her leg.  The door seals tightly so the client has the choice of taking a bath or shower. Most walk-in tubs are much higher than a regular tub, but with the convenient door feature it reduces the risk of catching your foot on the edge of the tub and falling into the bathtub, or out of it.
There are many different types of walk-in tubs, some that offer the individual a Jacuzzi style. These tubs also have seats that can allow the individual, especially with a hand-held shower head, to bathe in comfort and safety.
Keeping an elderly individual who has diminished strength in their legs or other physical challenges safe is a priority of experienced home care providers. While a walk-in tub may be an investment or expense, it is much safer than the traditional style tubs that exist in most homes.
Individuals or family members who are interested in purchasing a walk-in tub should contact an experienced and reputable contractor to get more information on options and pricing.  A walk-in tub could be the best investment they make all year.
And, if you have any follow-up questions, please contact us (310) 400-6869…we are always here to assist…You are Important to Us!
We pride ourselves in the Best In-Home Care!
Caregiving for You, Inc.