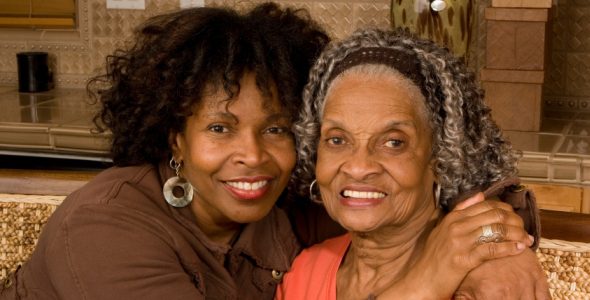 Be Mom's Caregiver in Pasadena CA for the Day: Great Mother's Day Ideas
You have a busy life with work, your own family obligations, and much more. That's why you knew that it wasn't practical to be your mother's full-time caregiver. While she had hoped that you would be able to support her, she understood and agreed to hire an in home care provider.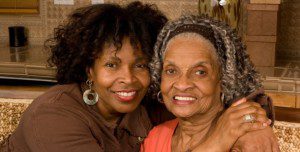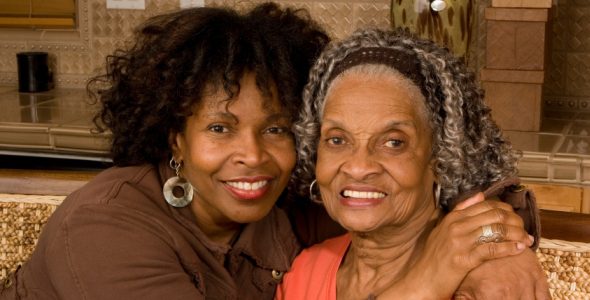 You don't have anything to feel guilty about. It's a natural part of life to want to care for those for whom cared for you, but sometimes finding the right care is what matters most, and the 'right' care was to hire an in home care provider.
Now that Mother's Day is approaching, you want to make sure that this year is extra special for her. Some years you might have taken your mother out to dinner. Other years you focused on throwing her a party at your house so that all of the family could come and celebrate this wonderful woman. How about doing something a bit different for your mother this year? You could be your mother's caregiver for a day.
Know What She Needs
When you take on this role of being your mother's caregiver for the day, make sure that you know what she is going to need. If she requires around the clock care, you need to be certain that you're going to be able to support her in the way that she needs. If you can't or you're not sure, then be a support for her, but continue to rely on the regular in home care provider.
Have Fun, be Practical
When you're spending the day with your mother for this special day, try and make it special while also being practical. If your mother has difficulty spending a lot of time in the car, you don't want to take her on a four-hour trip through the countryside.
You should try to spend some quality time with her as well. Find some old photo albums and spend some time walking down those old paths of memories. Share in the things that you've learned along the way, and let her reminisce as well.
You Can Make this Gift Last
If you want to truly do something wonderful for your mother this year, plan on spending more time with her like this, not just a quick visit to make sure that she is alright or has everything that she needs.
You don't need to be her full-time caregiver to show her how much you care. One day can change a person's entire world for the better.
If you have any follow-up questions, please contact us (310) 400-6869…we are always here to assist;You are Important to Us!