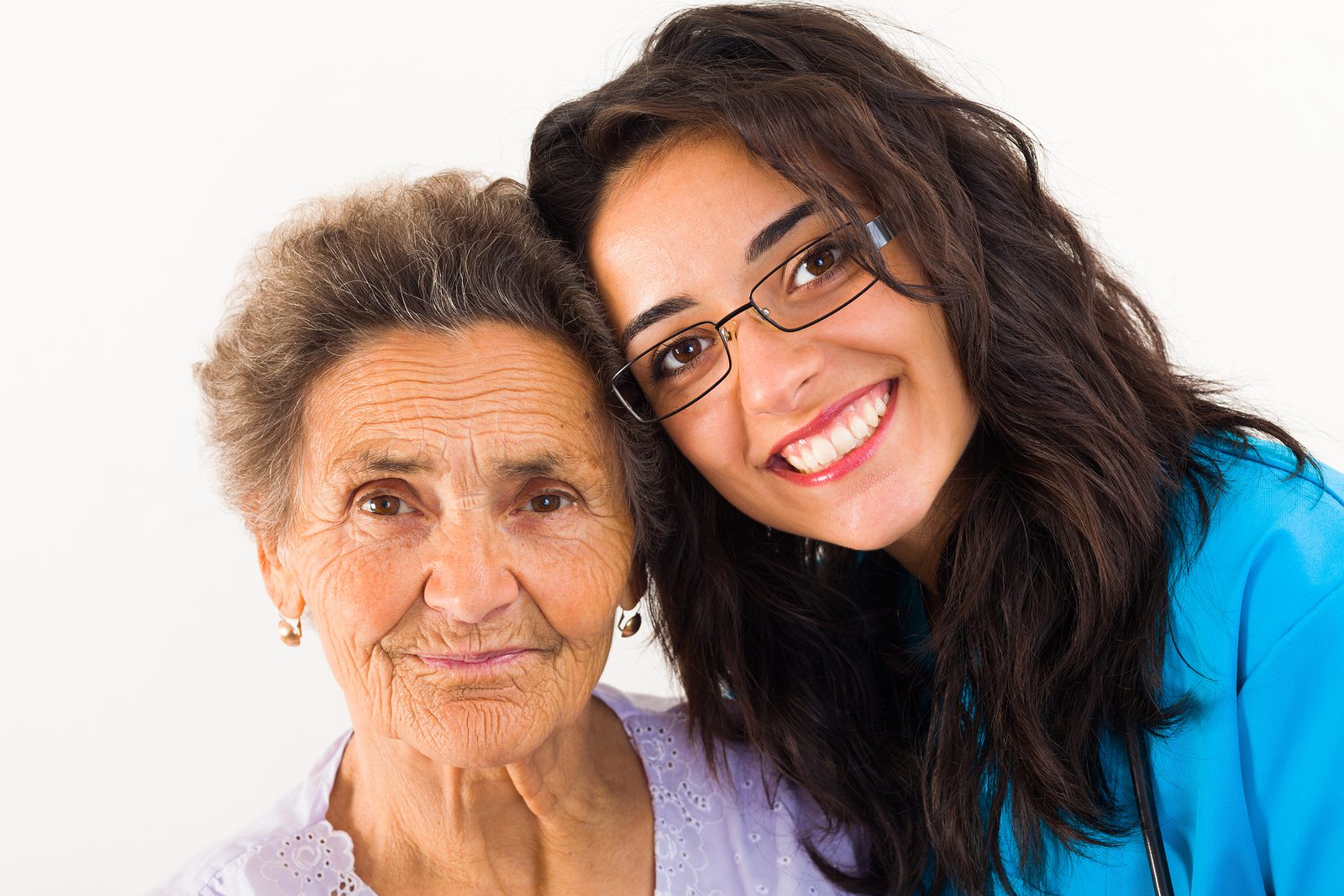 Senior Care near Palos Verdes CA: Strategies when the Patient's in a Bad Mood
Caring for a loved one on a daily basis can be stressful, but it becomes even more difficult when they never seem to be satisfied or are frequently in a bad mood. When this happens, caregivers start to feel like they aren't doing enough or doing the right thing. Even though you are handling request after request, the complaining, criticisms, and demands continue. The following are strategies for senior care to consider for a patient in a bad mood.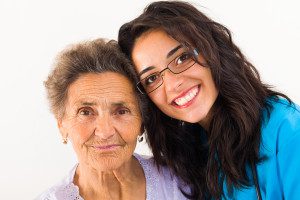 The first thing that you should do instead of taking the complaints personally, is to step back and analyze the situation. Many times there is an underlying reason that is causing your loved one to be so irritable.
What could be the cause of your loved one being in a bad mood?
Stress– seniors feel stress too that could generate a negative attitude. It is important for those providing senior care services to not take irritability as an attack on them. Be understanding that the senior could be feeling vulnerable and just needs to vent.
Health conditions– behavioral changes could indicate a physical or mental decline. Pain could be the cause of odd behavior. Sometimes seniors are afraid to say anything. If you notice any physical or mental changes, contact the doctor and request an evaluation.
Medications– personality shifts could be the result of medication or new drug interactions.
Life-long behavior – if a person has been mean, verbally abusive, and grouchy their entire life, old age could sometimes magnify this behavior.
As frustrating as it may be to deal with a patient who is in a bad mood, senior care providers should take a step back, breathe, and be positive. Set boundaries for your loved one when their behavior starts to get out of control.
Detachment is a technique used to cope with parents or loved ones who are abusive to their caregiver. In order to detach, you must realize that you can't control how the patient behaves, so stop trying. Reassure the person that you love them, but are no longer going to be treated with meanness or disrespect. Inform the patient that you will get someone else to step in and provide care until he or she calms down.
It is very easy to become burned out when providing senior care to this type of patient on a regular basis. Be sure to make time for yourself and getting others to help out can provide the occasional relief that you need to stay refreshed.
There's no one answer to the question of when the time is right for in-home care.
However, if you consider the points raise here today, you'll have a better idea of when it's time for in-home care.
And, if you have any follow-up questions, please contact us (310) 400-6869…we are always here to assist…You are Important to Us!
We pride ourselves in the Best In-Home Care!
Caregiving for You, Inc.