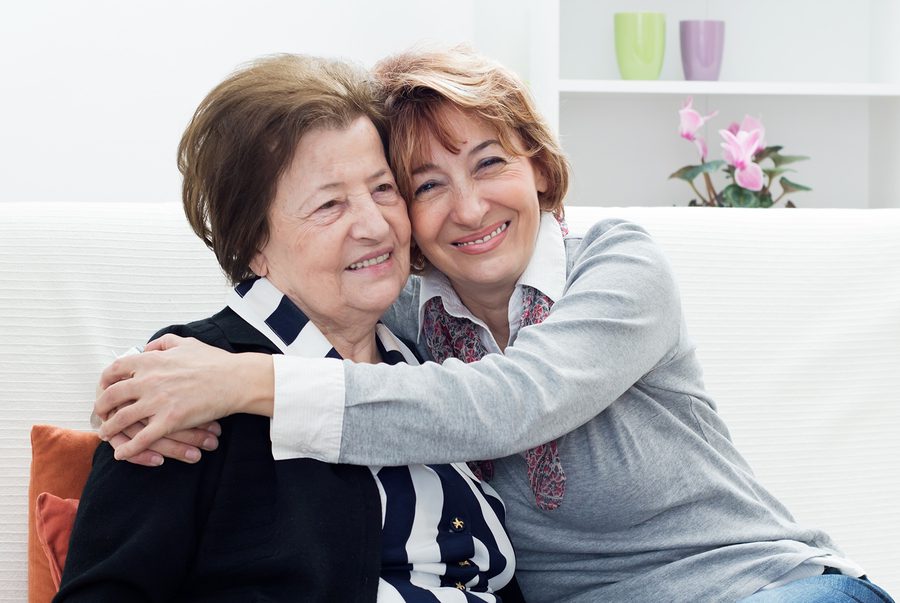 You Know Mom Needs Home Care, but … When Is It Time to Intervene?
Woodland Hills, CA – Knowing When To Talk About Home Care
The snowstorm subsided and after several hours you were finally able to get in your car and visit your mother. At 83 years of age, she has been dealing with a number of physical problems and challenges. Her health is relatively decent, though she has had a few scares in the past.  You hurry over to her house because she wasn't answering the phone, and each minute that passed felt like an entire day. When you finally arrive at her home, you find her sitting in the living room watching a movie with the volume turned up. You might get upset and agitated with her and asked why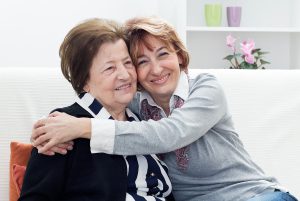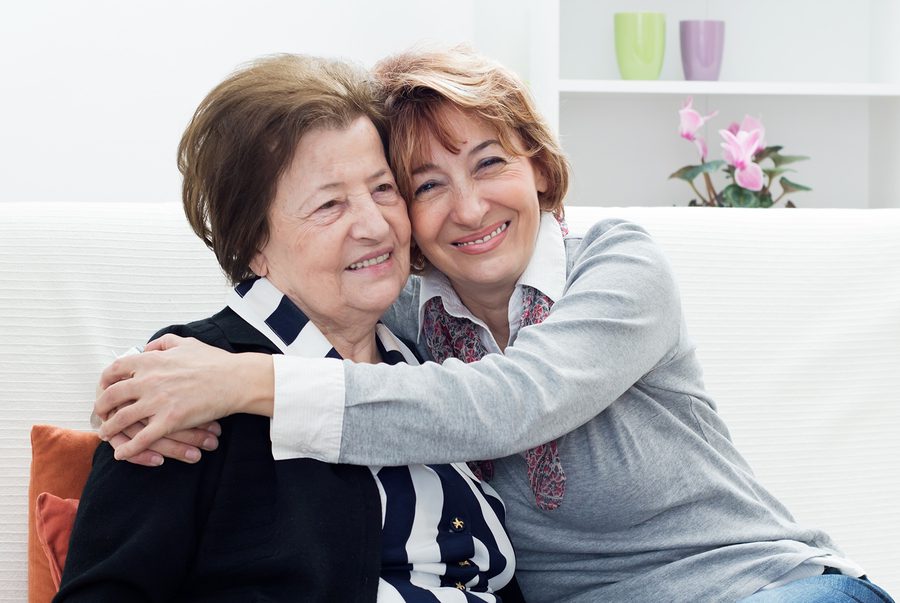 she didn't answer the phone the hundred or so times you tried to call and check on her.
She looks at you, perplexed, and wonders what you're talking about. "I've been here the whole time in the phone never rang." You check the phone and notice the ringer has been turned off. "Oh, I totally forgot about that," she says.
She's been forgetting a lot of things lately and you know it's time to talk to her about home care, but you're not sure you should bring up the topic just yet.
She's still strong and for the most part has good mental faculties. It's only occasionally that she seems to forget things like this, and it's these moments that put you into a panic.
Trying to figure out when the right time is to intervene when it comes to any type of in-home care service may be challenging, and here is a simple answer.
Sit down and talk to your loved one when you feel safety is compromised, or he or she is missing out on great activities and socializing with others.
However, she might have no intention of hiring help or allowing you to hire an in-home care service provider. She might feel content being by herself and dealing with the issues and challenges she faces on her own, albeit with a small bit of help from you and other family members or friends.  Be patient – while you may know that your mother needs home care, it's still her decision to make. Continue to talk about the subject, specifically how she will continue to have her independence while getting help with day-to-day tasks.
If you have any follow-up questions, please contact us (310) 400-6869…we are always here to assist…You are Important to Us!
We pride ourselves in the Best In-Home Care!
Caregiving for You, Inc.