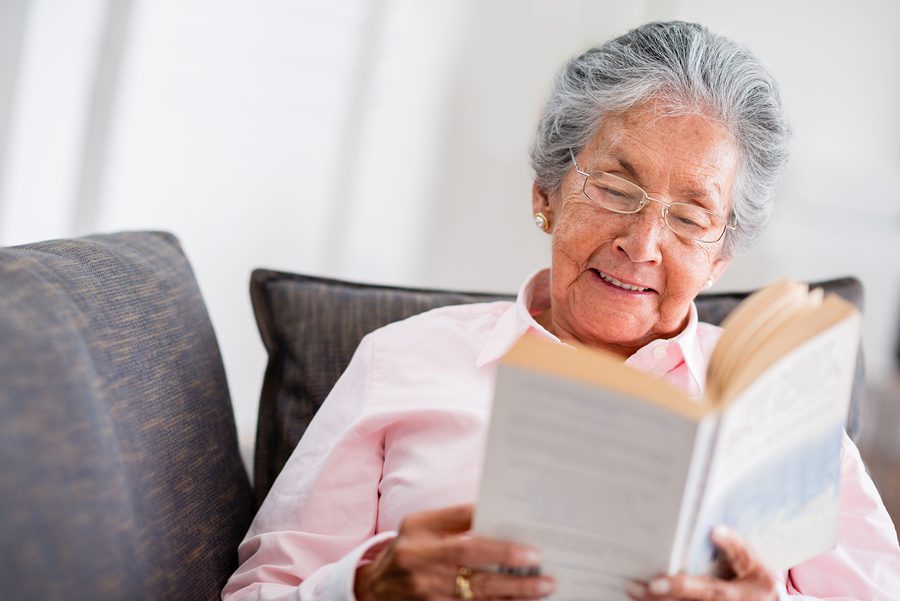 Read a Good Book, Discuss It, and You'll Have a Potent Home Care Activity
Home Care in Burbank CA
Being active, staying sharp, being alert, and exercising the mind are all important for a variety of reasons.  Exercise,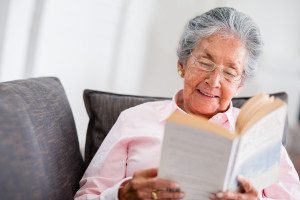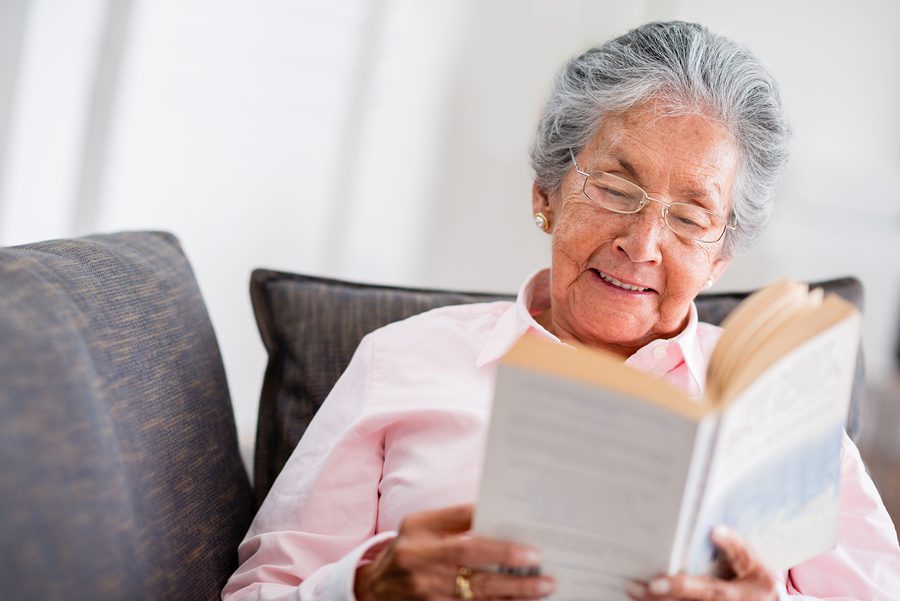 both for the body and the mind, can help reduce muscle loss, improve strength, focus, and concentration, as well as improve balance. There are numerous activities that seniors can do, but when they begin to face mounting physical challenges, they may have a tendency to avoid certain ones out of a fear of getting injured, not being able to perform well, and much more.
One activity that is likely good for any senior, regardless of their age, physical condition, health issues, and mental state of mind is reading a book.
April 12th through the 18th is National Library Week and for anyone relying on some type of in-home care service, going to library and picking out a good book can be incredibly beneficial.
The act of reading.
The act of reading is one in which the brain is getting a significant amount of exercise the entire time. While the body is resting and being idle (in most cases) the brain is working overtime to recognize the symbols, convert them into recognizable words, and form sentences and paragraphs with in the reader's mind. That requires a great deal of synaptic activity, which helps to bolster brain strength and vitality.
The more exercise the brain gets on a regular basis, the more it reduces the chances of developing some form of dementia, including Alzheimer's, as well as general memory loss.
The act of discussion.
Once the individual has read a particular book, being able to sit down with others who also recently read it can help one discover things he or she didn't pick up the first time around, talk about the overall theme, plot, characters, and much more.  This can also provide important social interaction for the senior. Human beings are social creatures and spending most of the time alone can have negative repercussions.  There are numerous book groups throughout the country where people of all ages can get together for these discussions.
Picking a book up from the local library can offer home care clients a great activity that is good for their mental and emotional health.
If you have any follow-up questions, please contact us (310) 400-6869…we are always here to assist…You are Important to Us!
We pride ourselves in the Best In-Home Care!
Caregiving for You, Inc.