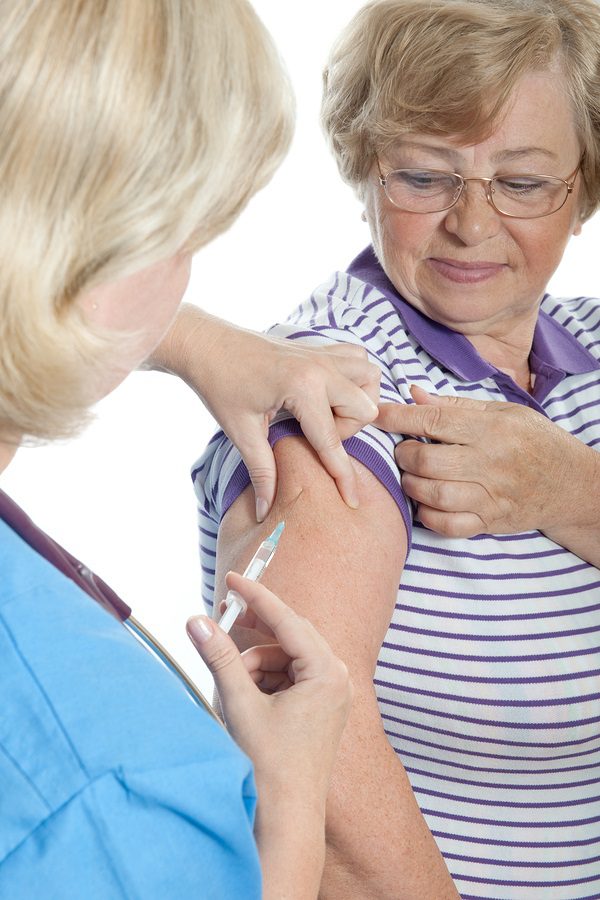 Practicing These 3 Tips Can Help Prevent the Flu
Senior Care in Malibu, CA: Flu Prevention
The flu can be a nasty virus, and catching it can be especially devastating to your elderly loved one. The flu is caused by catching the influenza virus type A, B, or C, and as with most viruses, some types are worse than others. In the case of the influenza virus types A and B, they are generally considered to be stronger and can lead to larger epidemics, while type C is considered milder and is generally less contagious.
Because the elderly population typically suffers from a lowered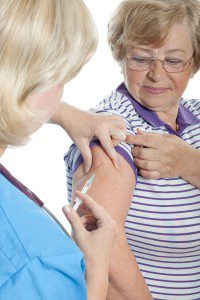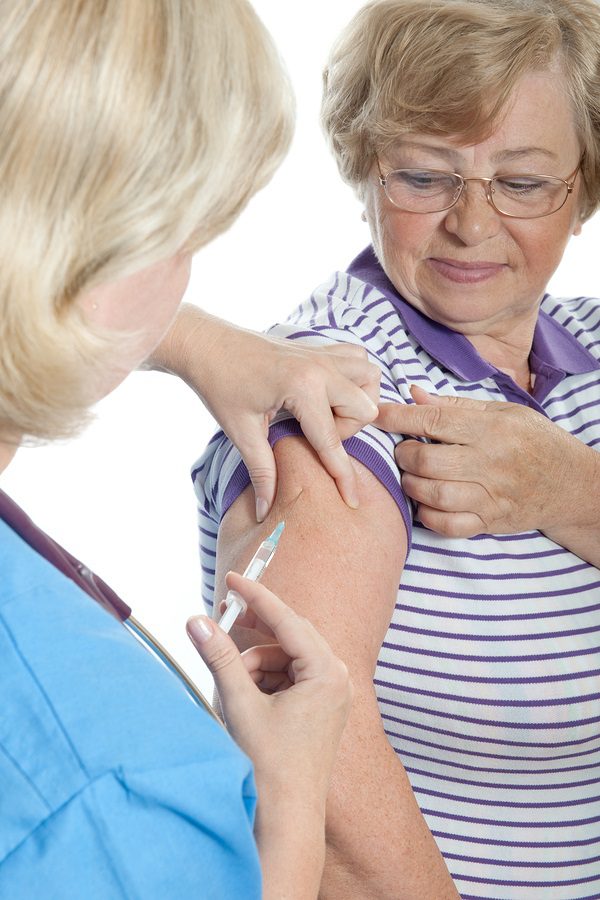 immune system, your elderly loved one is much more susceptible to catching the flu than members of the younger population. The dangers of the flu in the elderly are not just in its devastating effects on the respiratory system, but also in the complications that can arise as a result of it. The worst complication your loved one could develop is probably pneumonia, which causes the lungs to fill up with fluid and can be fatal in the elderly population. Studies show that 90% of flu-related deaths happen to people over the age of 65, so it is imperative that you and your loved one implement measures into your senior care regimen to prevent them from catching the flu. The following are some tips that your elderly loved one can be mindful of this flu season.
Wash your hands often and thoroughly, rubbing soap in between the fingers and well up into the wrist area before rinsing. This simple act is one of the most important things you can do to prevent the spread of unwanted germs, keeping the flu virus at bay. As an extension of this, it is generally a good rule of thumb to refrain from touching surfaces that may be dirty or accessed by many different members of the public. Touching an unclean surface then touching your face can be a quick way to transmit germs.
Build up your immune system. Practicing a healthy lifestyle, complete with eating lots of fresh and nutritious foods and exercising on a regular basis, can strengthen your immune system. This is important, as a healthy immune system can not only allow your body to fight off the germs that can cause the flu, but even if you do come down with it your body will have an easier time combating the illness.
Get a flu shot. According to the American Lung Association, all adults over the age of 50 should get a seasonal flu shot. The Centers for Disease Control and Prevention agree: according to the CDC, flu shots help by making sure your body develops the necessary antibodies against the flu. Once these antibodies are formed, the particular cells that have learned to fight this virus are fully equipped and ready to fight when necessary.
Stay away from large groups of people when there is a flu epidemic. While it is important to maintain a healthy social life, venturing out and meeting friends in public places is not the smartest thing to do—especially during flu season. Staying tucked away safely in the comfort of your own home keeps you protected from people who can infect you, drastically lowering your chances of contracting the flu.
However, if you consider the points raise here today, you'll have a better idea of when it's time for in-home care.
And, if you have any follow-up questions, please contact us (310) 400-6869…we are always here to assist…You are Important to Us!
We pride ourselves in the Best In-Home Care!
Caregiving for You, Inc.