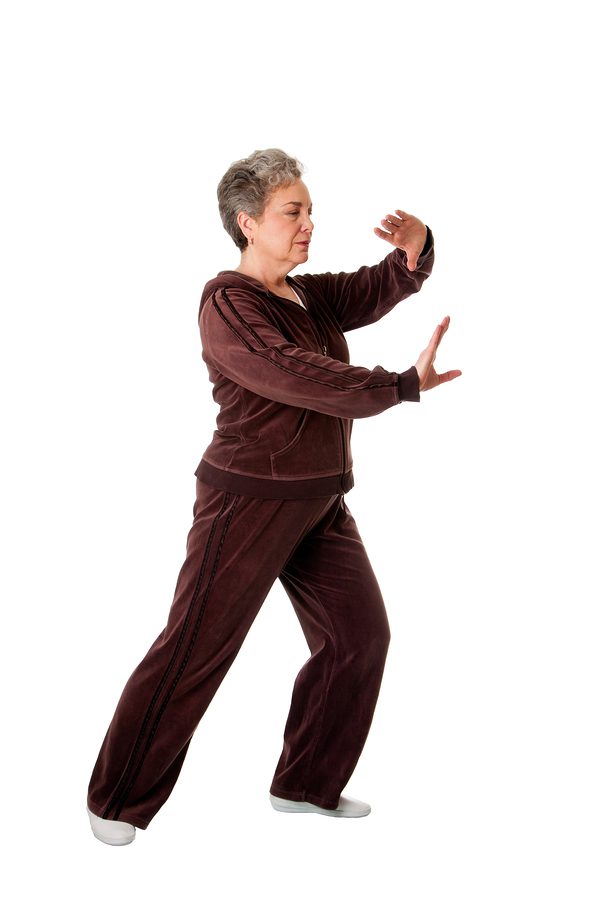 Elder Care – Exercises for the Arthritic Living
Elder Care in Seal Beach, CA – Exercises for the Arthritic Living
Arthritis is a crippling ailment that makes every activity painful. Characterized by an autoimmune inflammation of joints (when there's no actual antagonizing problem that usually causes the swelling), arthritis is especially detrimental to the health of senior citizens as risk of arthritis rises with age. However, research has shown many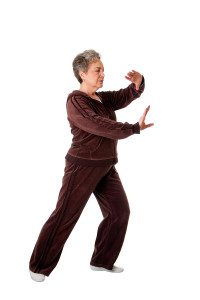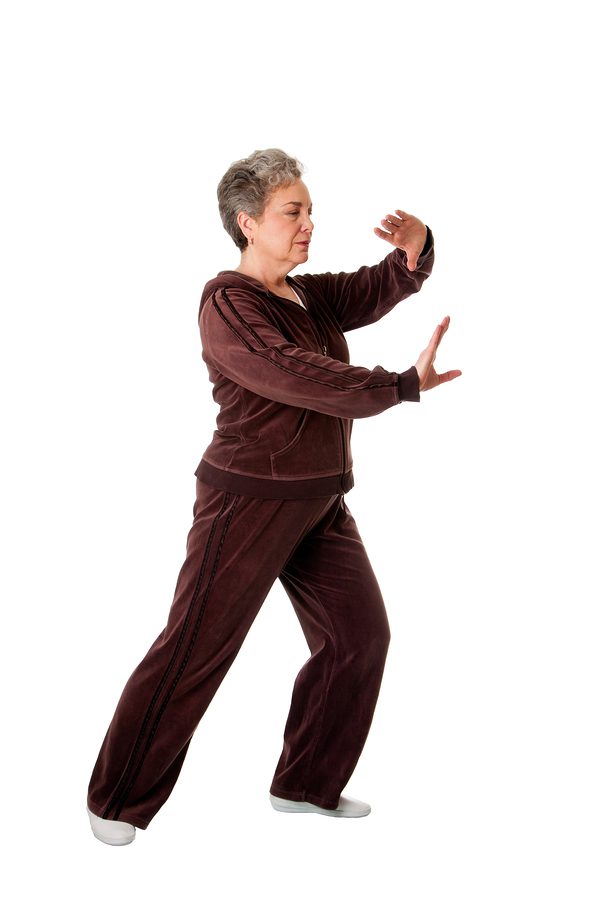 benefits behind engaging in certain exercises.
Exercising with arthritis can be difficult, as arthritis commonly causes joint pain in everyday living activities (let alone physical exercise). Therefore, it can be difficult for your caregiver to ask your loved one to exercise those painful joints. And even though arthritis can obstruct the body's natural range of motion, certain exercises can still be done to strengthen muscles around those joints, help maintain bone strength, and provide more energy during the day while allowing seniors to rest better in the evening relieved of pain. Therefore, below are some exercises that the arthritic can do to relieve pain and stay healthy:
Biking: Whether your senior is riding an actual bicycle or using an indoor biking machine, this exercise strengthens the legs and is a proven cardiovascular activity.
Chair sitting: simply standing up and slowly sitting down into a normal-height chair helps your elders keep strong legs. Have them do at least ten repetitions.
Elliptical training: Using an elliptical machine is great for improving balance and putting the whole body to cardiovascular work.
Pilates: Another great exercise for balance and strengthening the body's core, Pilates trains the muscles how to support the joints and teaches valuable breathing exercises that improve the body's airflow.
Stretching: Stretching helps keep the body limber while fighting off the cramping that naturally comes from shrinking muscles. As stiffness is another problem with arthritis, stretching will help offset these sensations.
Walking: Walking is one of the most common and effective ways to fight joint swelling. Through this low-impact exercise, the legs are strengthened and overall endurance will improve as well.
Water aerobics

: Your elder doesn't need to swim laps if it's too painful. Instead, they follow water aerobics classes or simply use an underwater treadmill to get some more low-impact exercise. Additionally, the body's suspension in water helps relieve joint pressure.

Yoga: Yoga not only helps elders practice relaxation techniques, but the positions can also help reduce joint inflammation.
In general, an arthritic elder should be practicing exercises that are low-stress, loosen muscles, and strengthen joints. By following some of the above-listed exercises, your elder has a few options on staying fit and relieving joint pressure.
If you have any questions at all, please contact us at (310) 450-0660 and we will be happy to help!
We pride ourselves on providing the Best In-Home Care!
Caregiving for You, Inc.