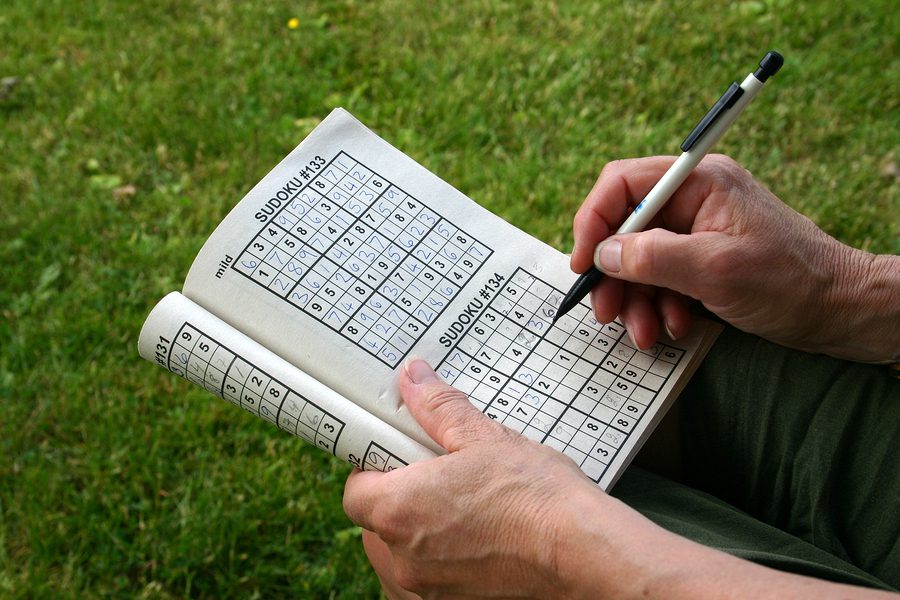 5 Habits to Improve Mental Function for Senior Care in Beverly Hills CA
Keeping your mind sharp and healthy is one of the keys to a long and happy life.  When you're helping an elderly loved one, or you are a paid caregiver for an elderly patient, there are plenty of things that you can do that will help to improve his or her mental functions.  No matter what their physical condition is, keeping the mind sharp is one of the best senior care strategies that you can put in place to make a significant difference in the life of the senior.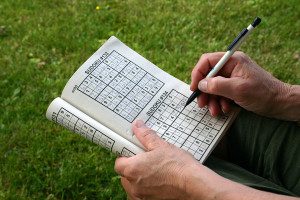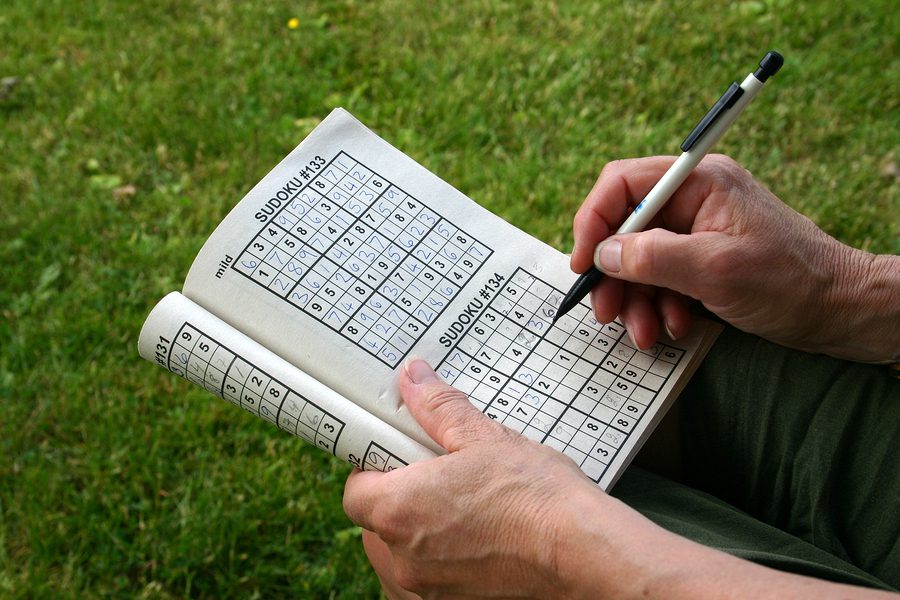 Below are 5 things that you can, 5 habits that you can help the senior develop that can make an impact in his or her life.
Do puzzles. There are plenty of puzzles that a person could choose from.  You could focus on the standard type of puzzle where you need to take a thousand pieces and put them together, or you can try brain teaser type of puzzles, such as Jumble, where you would need to take jumbled letters and rearrange them in order to find the right word.
Eat brain healthy foods.  Fruits and vegetables are a vital component of a healthy diet.  They are also rich in antioxidants and that has been proven to help keep the mind sharp.  Fish and nuts are also good for the diet, but you should make sure that the senior can eat these foods before serving them.
Avoid smoking.  No matter what type of senior care service that you provide to the elderly individual, it's certainly not your place to convince him or her to quit smoking if they do. However, smoking will deprive the brain of oxygen and that will keep the mind from functioning its best.  Quitting smoking is a great way to improve mental function, so it's something to consider.
Exercise.  Depending on the physical condition and capabilities of the senior, physical exercise is a great way to keep the blood flowing well throughout the body, including the brain, which boosts oxygen.  It can also slow down the effects of aging.
Read.  In today's society, television, movies, and the Internet seem to take on more importance for many people.  However, reading is still one of the best things that anyone can do in order to help boost their mental health.
There are many other activities that can improve mental function.  If you provide senior care to an individual and have a great idea, share it with other caregivers and help seniors stay mentally strong and focused.
There's no one answer to the question of when the time is right for in-home care.
However, if you consider the points raise here today, you'll have a better idea of when it's time for in-home care.
And, if you have any follow-up questions, please contact us (310) 400-6869…we are always here to assist…You are Important to Us!
We pride ourselves in the Best In-Home Care!
Caregiving for You, Inc.