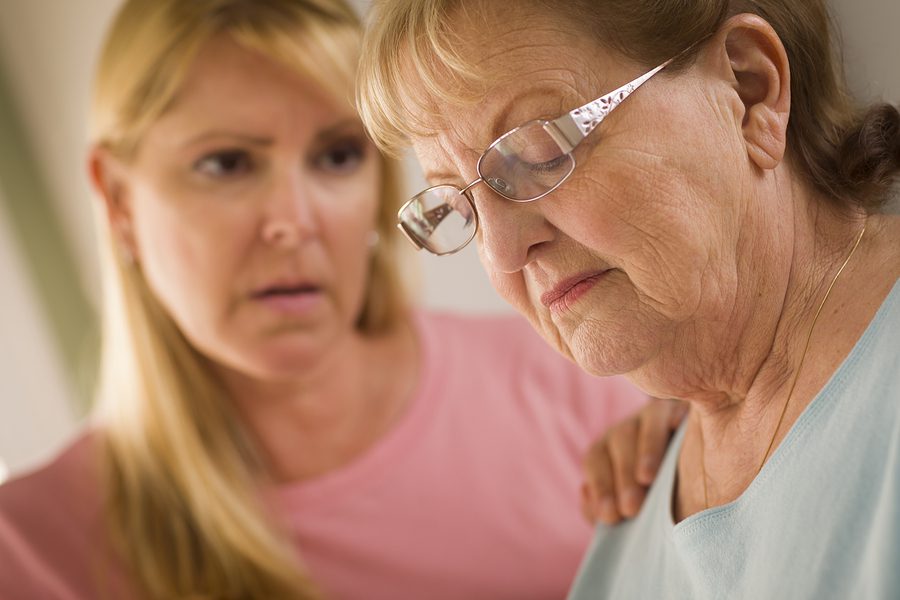 Why in the World Should I Stay with Mom, Since We Hired An Elder Care Provider?
Helping Mom Adjust to her new Elder Care Provider in Pacific Palisades, CA
It took some time to convince my mother that she needed elder care. She wanted me to be her caregiver, but with my work schedule and other obligations, it wasn't practical. I tried my best, but over time she finally realized that she needed a professional elderly health care provider.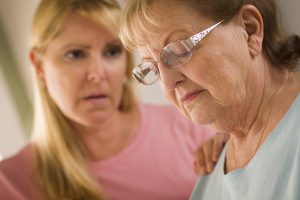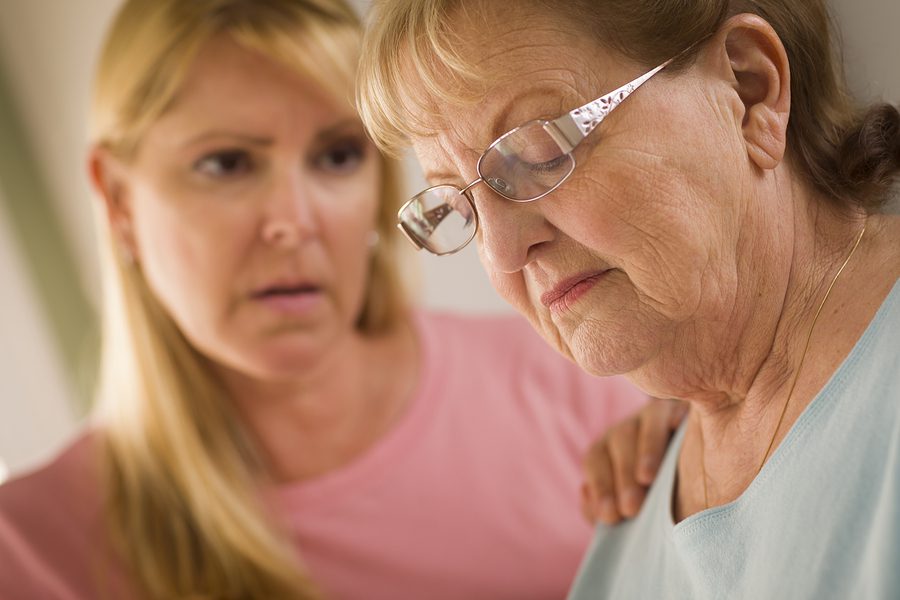 We began searching for the right provider and spent more than four weeks going through applications and resumes and talking to various agencies in order to find the ideal caregiver for her. We interviewed more than six potential care providers and narrow down our choices to two. One was through a home care agency in the area, and another was considered an independent contractor.
I did my due diligence and performed the background check on the independent contractor and asked the home care agency administration staff about their hiring practices and they assured me that they also conduct a thorough background check and proper training of all their employees.
I knew that the two caregivers we were going to hire to work with my mother on different days were going to be quality elder care providers from start to finish.
However, my mother still wanted me to be there for her when these elder care providers were going to show up for the first time. I understood her fears and concerns.
She had been living alone for more than six years since my father passed away. She was usually a trusting person, but because of her limited physical abilities, weakened physical state, and other challenges that she was facing, she felt more vulnerable than ever. I spoke to the caregivers and told them that I would be there with my mother for the first few days as they settled into a routine with her.
My mother was grateful that I was able to be there for her in this regard. She had a tendency to stay close to me on the first day. Any time that I went somewhere else in her house and she felt as though she would be left alone with the caregiver, she would struggle but managed to stay with me. By the next day, she grew a little bit more comfortable with the elder care provider. By the third day, it was clear that I was no longer going to be needed.
I would suggest for anybody whose aging parent requires elder care, if they are uncomfortable or nervous about that first day with the caregiver, if you or someone they love and trust has the time, be there for them. Just having somebody they know and trust can make a world of difference in adjusting to the new world of elder care.
Remember, you want your mother to feel Safe and Happy, and sometimes adjusting to any type of elder care can take time. Patience is the Key!
However, if you consider the points raise here today, you'll have a better idea of when it's time for in-home care.
And, if you have any follow-up questions, please contact us (310) 400-6869…we are always here to assist…You are Important to Us!
We pride ourselves in the Best In-Home Care!
Caregiving for You, Inc.