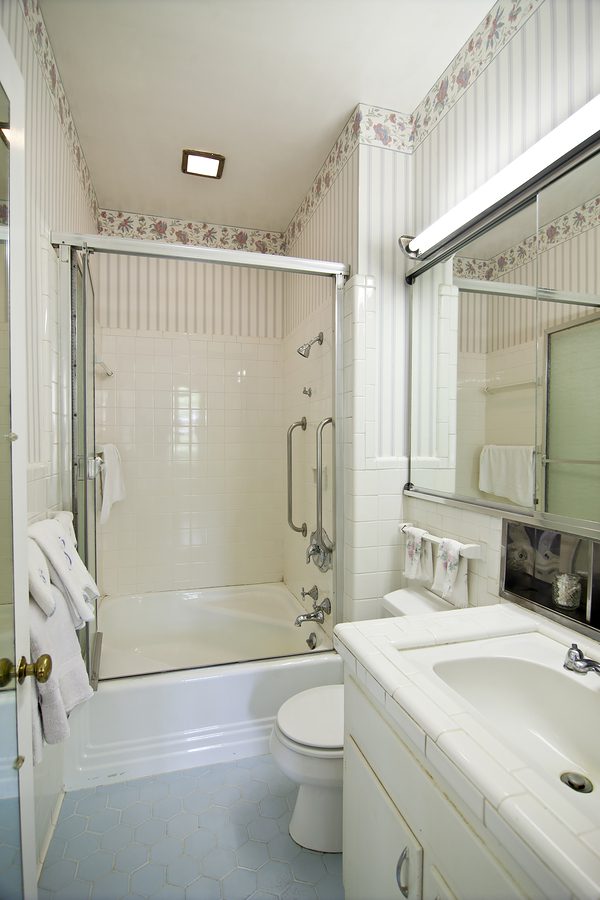 One Caregiver's Suggestion near Burbank,CA : Home Modifications for Safety's Sake
When your parents age it can be a challenging time as you watch the changes they experience that may threaten their ability to maintain their independence. Not everyone has the ability to move in with their parents to care for them, but there is a great alternative to shipping them off to a nursing home or facility. And that is a home care provider. In other words, a professional caregiver can come in to your parent's home and provide the extra assistance they really need.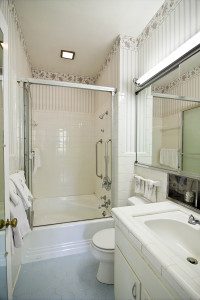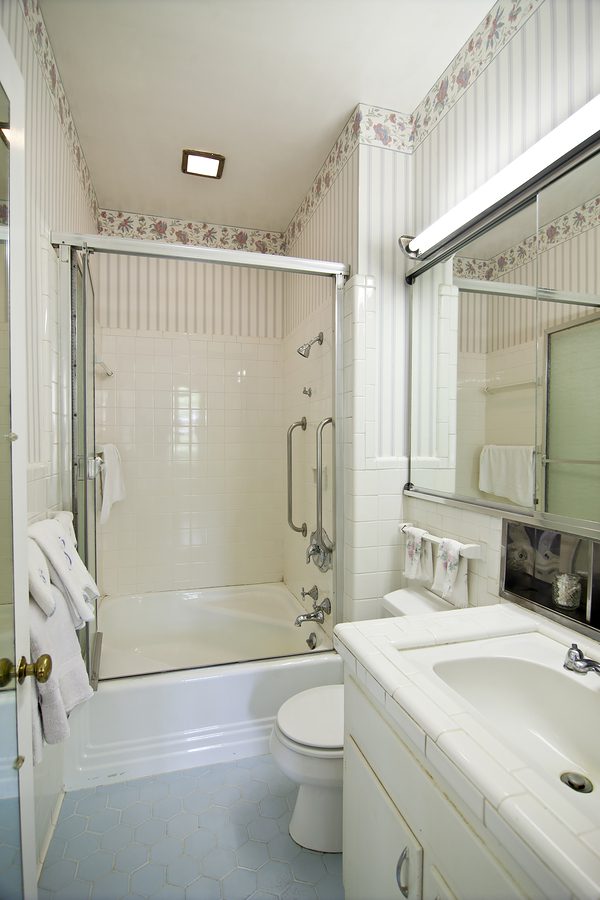 In order for your parents to safely stay in the comfort of their own home, there are a number of modifications you can make to allow them to move around with less risk of falling or tripping. There are mostly simple and easy fixes and really don't cost much at all but they can make a big difference. And your peace of mind will be assured when you know you've done all you can to make their home a safe place for them to live in and move around in on a daily basis.
Simple modifications for home safety
Remove all loose rugs and fix all carpets with folds, loose edges, or frayed corners which may present a tripping hazard. This will reduce the chances of slips or falls.
The bathroom and kitchen should have non-skid floors. Because there can be some condensation on the bathroom floor, this room is especially important to have good flooring.
Clocks and phones throughout the home should have large numbers and be easy for the senior to read and use.
It's essential to have handrails on stairs as well as entry and exit doorways where a step or two is involved.
Make sure the tub has non-skid adhesives installed on the bottom to reduce slipping when wet.
Grab bars for shower helps the senior to get in and out safely. Grab bars for the toilet area also helps the senior sit and stand more easily and with more security.
Study the arrangement of the furniture and make sure there is nothing out into walking pathways, or furniture legs, which may be tripped on. Pathways should be wide and clutter-free, especially for maneuvering a walker.
A shower chair is a great help for seniors to be able to shower themselves without the need to stand on a wet surface.
Install controls on the hot water tank to help your senior to avoid scalding themselves when trying to bathe/shower. Their reaction times are slower. Often, hot water tanks are set at temperatures that are higher than needed.
If your senior has limited mobility, consider putting their laundry area upstairs so they don't have to maneuver the stairs.
The safety and security of your senior loved one is of paramount importance. If you notice your loved one struggles with the tasks of everyday living, consider a home care provider. There will be someone there with your loved one to help them with their needs as well as someone to talk to.
If you have any follow-up questions, please contact us (310) 400-6869…we are always here to assist;You are Important to Us!